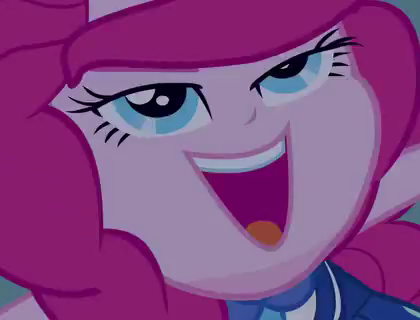 Posts: 15
Nightmare Fuel
the wild card
i'm in a rut with drawing at the moment and the only way i can get anywhere is to force myself into motivation mode, lol.
just put your oc down and i'll get to it. i can't make any promises i'll do everyone's oc
and i'm not promising that i'll draw anything
, but i'll do what i can. it'll be flat coloured requests for now. i'm also happy to do art trades as well and might prioritize them over regular requests.