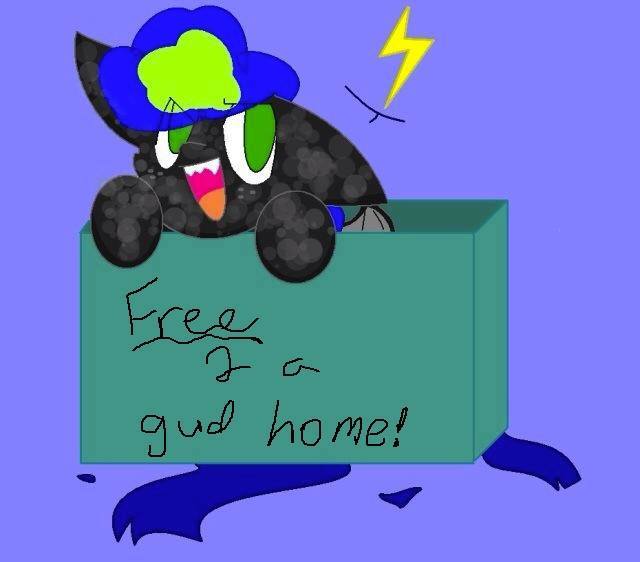 Posts: 4
bchandler2
Super Trampoline
Hello, all,
Jowybean
is doing kick-ass cover art for my short story anthology I'll be selling at BronyCon. I need lettering to match it! My first choice says he's swamped, so I'm looking to commission someone to do cover lettering for my BronyCon Bookstore story anthology. It's a book shaped (6 inches wide by 9 inches high) version of a ponified version of the cover of the "Breakfast in America" album by Supertramp. Here's a semi-finished version, ignore the positioning and style of the "Super Trampoline", that's just a placeholder.
I'm going to want it to basically say:
Breakfast in Equestria:
The Best Of:
SUPER TRAMPOLINE.
Here are a few reference pictures. The first is the original square album cover, and the next two are two different ways to extend it vertically manifested in cassette tape covers. I'll want some mix of these, which obviously we would work out.
https://camo.fimfiction.net/E45t4oR2MU1zE79wstEYF3cluAM0s-AAihwJEJRbwtE?url=https%3A%2F%2Fi0.shbdn.com%2Fphotos%2F52%2F26%2F22%2Fx5_613522622iei.jpg
If this project interests you, please respond here or PM me or hit me up on Discord: Super Trampoline#6139 or email me at bchandleremail@gmail.com or text me at (714) 496-3119. Please include your proposed price range and turn around time. Thank you for your time, and look forward to working with you!