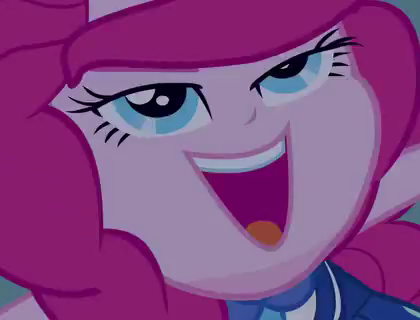 Posts: 18
Nightmare Fuel
the wild card
i'e been thinking a bit about what else i can do to get more art commissions, but i haven't gotten much out so far, largely because i don't do NSFW art. they have been getting very popular these days, but it just isn't my thing. there are other reasons why (i do art sporadically, no ych commishes, etc.), but no NSFW commishes is the biggest.
i have been reconsidering that option a little, but i don't want to do anything pornographic. rather i'm thinking of casual nudity. when it comes to doing commissions, i want to make sure i am enjoying myself on what i draw, and i just feel dirty (the bad kind, lol) doing porn just for the money, cause i don't care for porn itself. but i kind of like casual nudity. maybe not presenting anything, but simply anthro horses being casually naked or in sexy situations like showering or at the beach, lol.
stuff like these two, for example
>>1914631
>>1906892
but at the same time, again i'm
not that
interested in doing NSFW, and i want to be that one weirdo who does just SFW, for those who simply want something small and easy. but should it be something to consider, or should i stick to establishing myself as the SFW artist for commissions?