ЅℰℒᎯℙℋℐℰℒ
Pomegranates :P
Touchscreens in cars are not a new concept.
Check out this 1987 Buick Riviera
Also, I'm into sport sedans and midsize.  
When it comes to midsize. Nothing looks better than the current generation Mazda 6 IMO.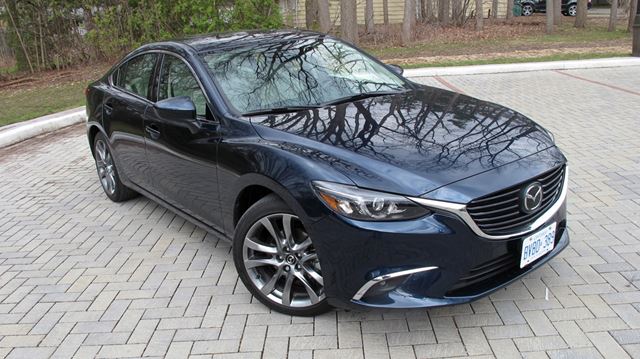 FCA seems to have gotten ride of their FWD sedans in favour of crossovers. The only sedans they make now are the Dodge Charger and the Chrysler 300, all of them have AWD options and offroad capabilities.  
I'm guessing they're cutting close into a territory Subaru specializes on.