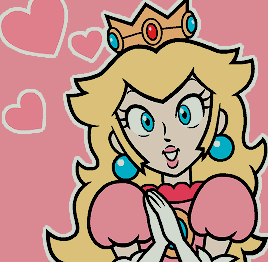 And Brother I Hurt People
The service is not for everyone. And it shouldn't be your forced resort unless you realllllllly mean it. I have no experience with it, but the amount of kids in school I've seen sign up for it just because they don't feel like spending money on college or, hey, like you, don't think they can do anything else come back regretting it. It's a noble job and all, but you should really think it over.
Anyway.
My problem is that I feel like I'm reverting back to the patience of a five year old.
I mean, I've never been blessed with extraordinary patience, but the way I handle stress has just been degrading and I don't know why. I actually cried shoveling snow yesterday. I slammed a book into my head because I was so frustrated about cleaning my room. And I know how stupid it is when I'm acting like that, but I just can't stop. It's very annoying. And I'm positive I've been bothering the people around me.