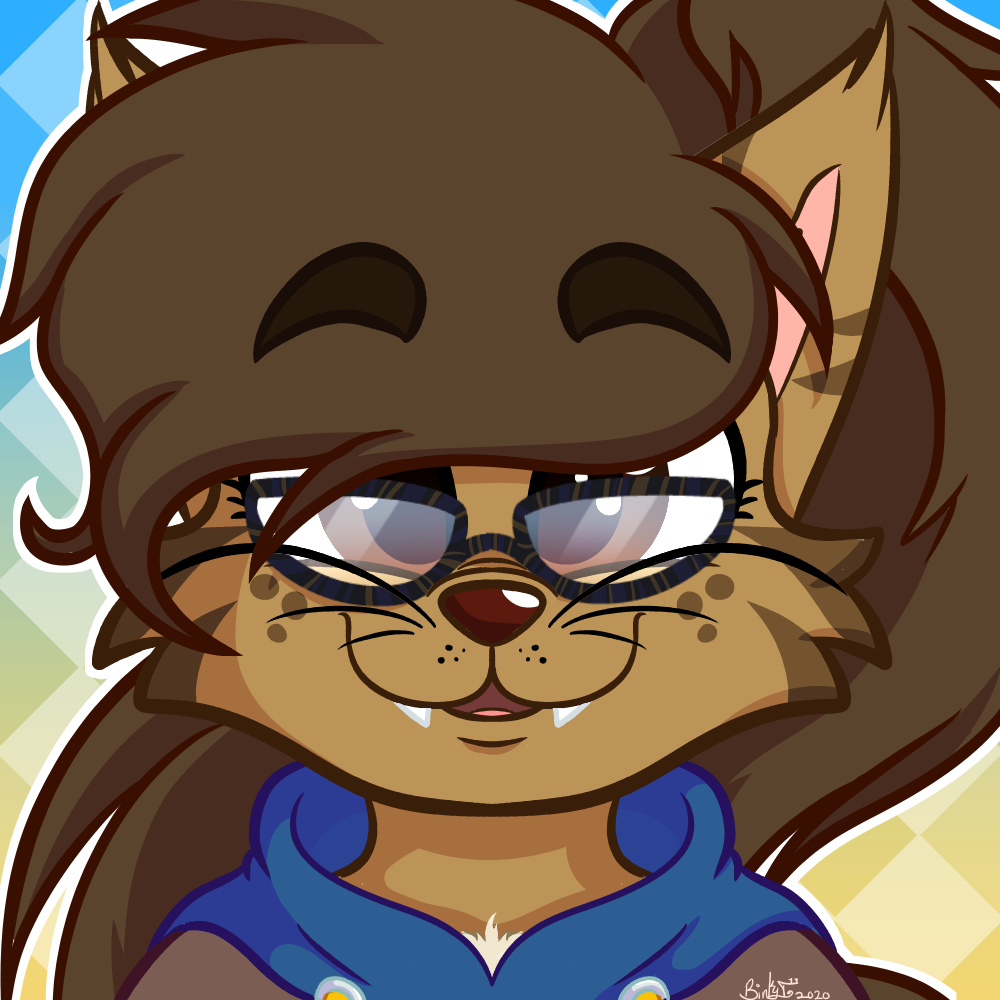 Binkyt11
Sleep isn't real.
I'm able to offer help now!

For anyone interested here are some of the things I can do.

•Vectoring. Either character or Cutie Marks.
•Sketches
•Photo Editing (Removing Backgrounds, Fixing colors, etc.)


Some Examples
Vectoring:
>>1589802t
>>1587487t

Sketches:
!https://pre00.deviantart.net/f06a/th/pre/f/2017/323/a/3/preview_by_binkyt11-dbu6tf3.jpg!
!https://camo.derpicdn.net/0a875868c00ccfc4cce3f9a8b8385a34d469c956?url=https%3A%2F%2Fi.imgur.com%2FBrnZk1X_d.jpg%3Fmaxwidth%3D640%26shape%3Dthumb%26fidelity%3Dmedium!

Photo Editing:
>>1519576t


All I ask is this if anyone is interested:

Vectoring and Sketches:
•Simple Designs and Requests only. I cannot do extremely complex and complicated deisgns.
•Be specific in what you want. Providing visual examples will help a lot! And if you have a sketch from someone else that you would like vectored, even better!
•Please be patient. I have School and family business. So it can take me a while to get it done.

Photo Editing:
•Let me know at you want to be edited and why.
If you wish to have the background removed, the photo must be clear for it to work. I can fix most lighting issues, but the blurrier it is, the harder it will to remove the background.