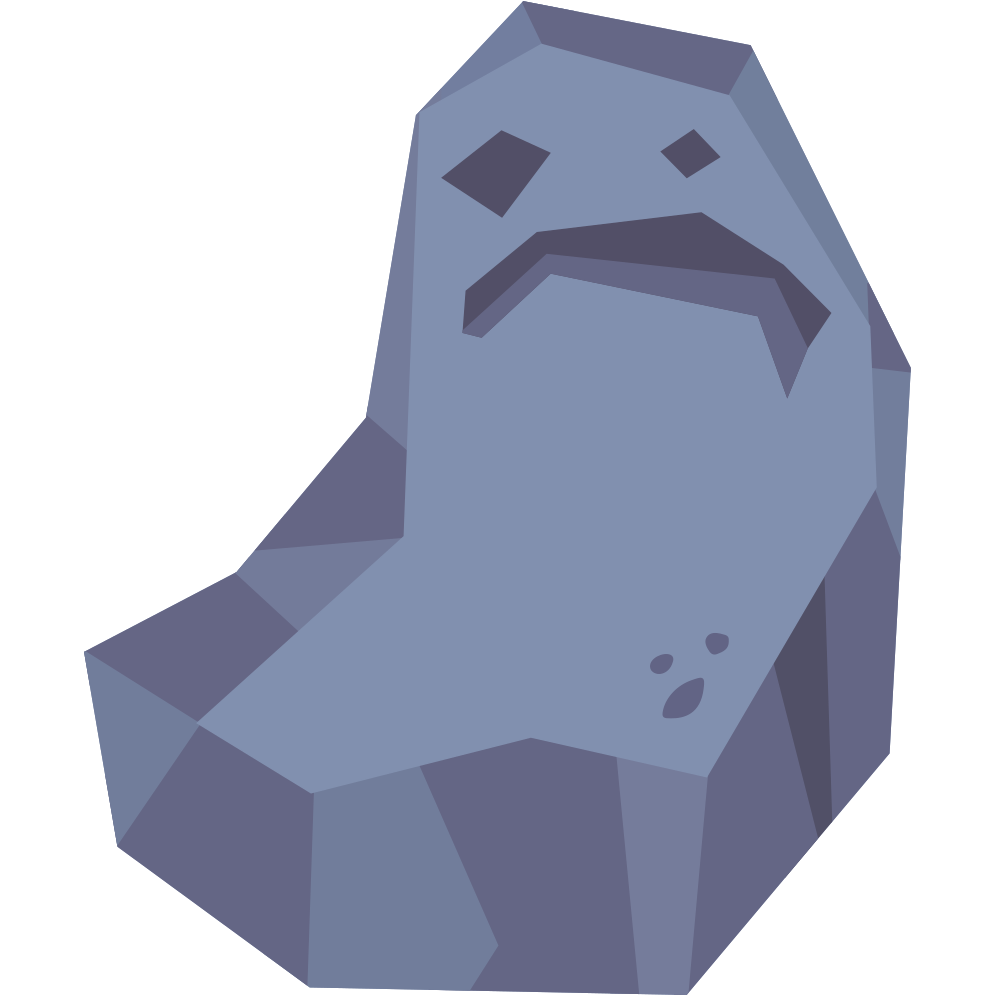 Frown Factory
Vectors & Reactions
@Creepa-Bot Inc.
Well, steroids are bad, mmkay? But they're also used to treat certain illnesses / conditions.  
medicinenet.com
Steroids are used as the main treatment for certain inflammatory conditions, such as systemic vasculitis (inflammation of blood vessels) and myositis (inflammation of muscle). They may also be used selectively to treat inflammatory conditions such as rheumatoid arthritis, lupus, Sjögren's syndrome, or gout.
 
Another site also said something about them being used to treat asthma, autoimmune diseases and some kinds of cancer.
 
So, like with most drugs, whether they're good or bad for you depends on how much and for what reason you use them. I'm no doctor though, so take my ramblings with a grain of sodium chloride .