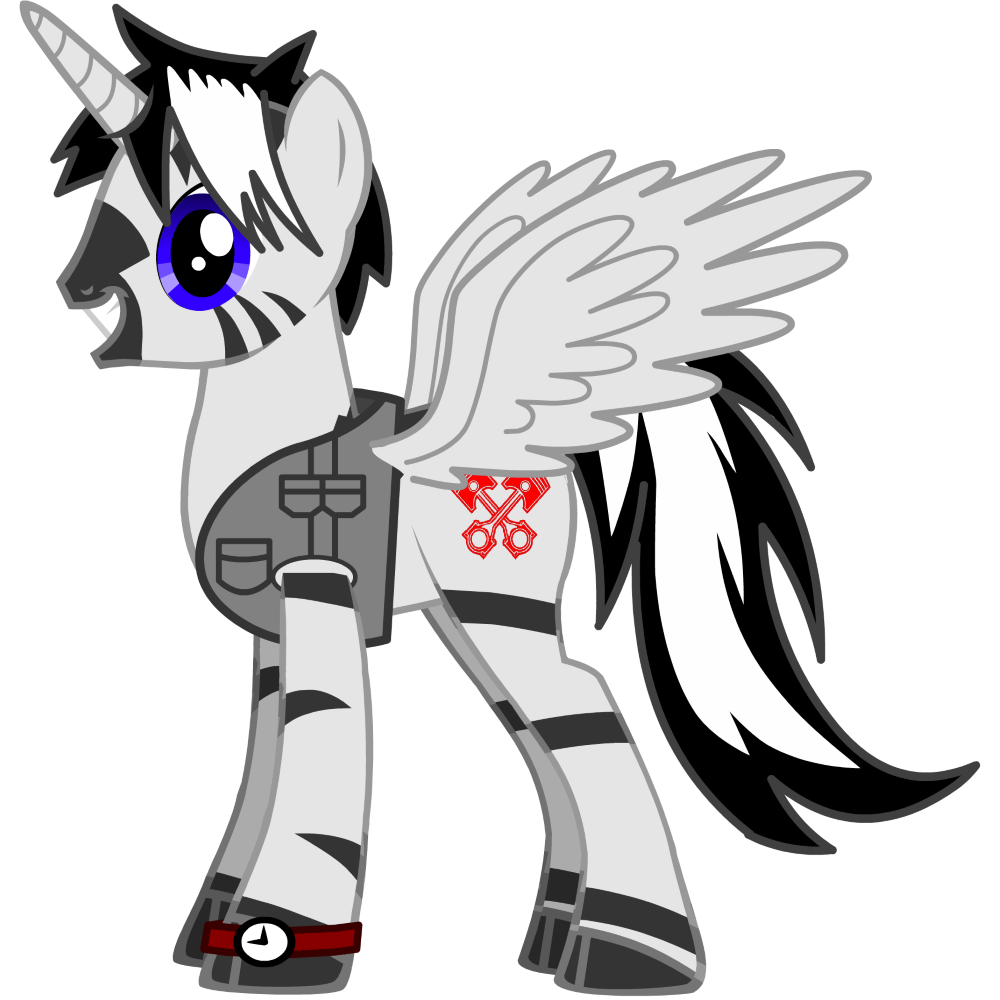 Chaotic Mind

Crazy Pone
@Dark
This reasoning is why I like to be "that guy". I'm the dude who is being an obnoxious fuck at the party. I'm the guy who will run across the yard nude if dared. I'm the guy who has a smart-ass reply for everything. I'm the guy you want to punch for being annoying but can't as you are laughing at my last quip.  
I'm "that guy". I take pride in it. I said "fuck it" 15 years ago and never stopped.  
I have this name for a reason yo.