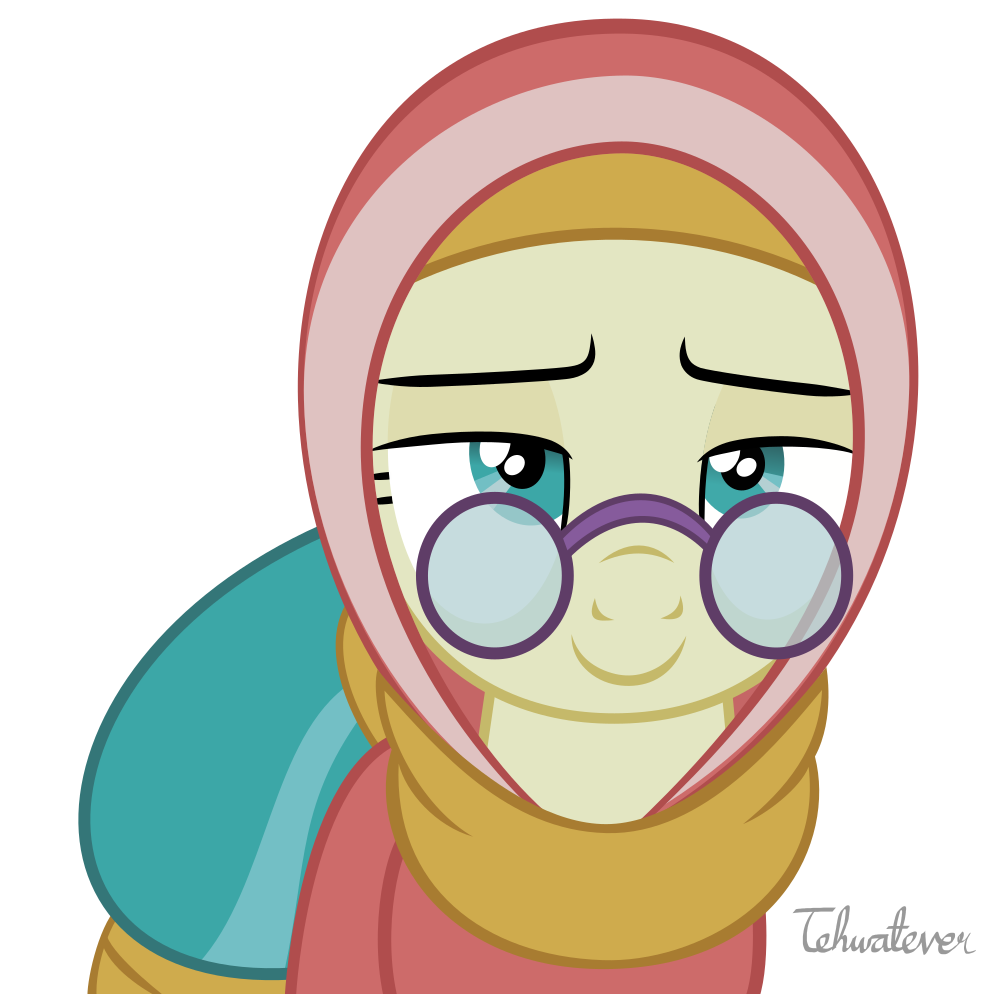 tehwatever
@Flutter_Lover
Eeeey! Gib it a whirl! If you want I can later PM you some brush presets. They're free brushes I found on the internet that I been collecting.
Also yes vector layer ROCKS. It makes inking super snazzy. I did my piece with vector layer!
@Badumsquish
Wait you on Clip Studio Paint? I thought you Inkscape or Illustrator or Corel Draw because they're dedicated vector graphics program.
Clip Studio is a raster program. It has a vector layer function which means lines don't blur when you resize it, and that makes lineart in digital less punishing, but I dont think it can export in vector format.