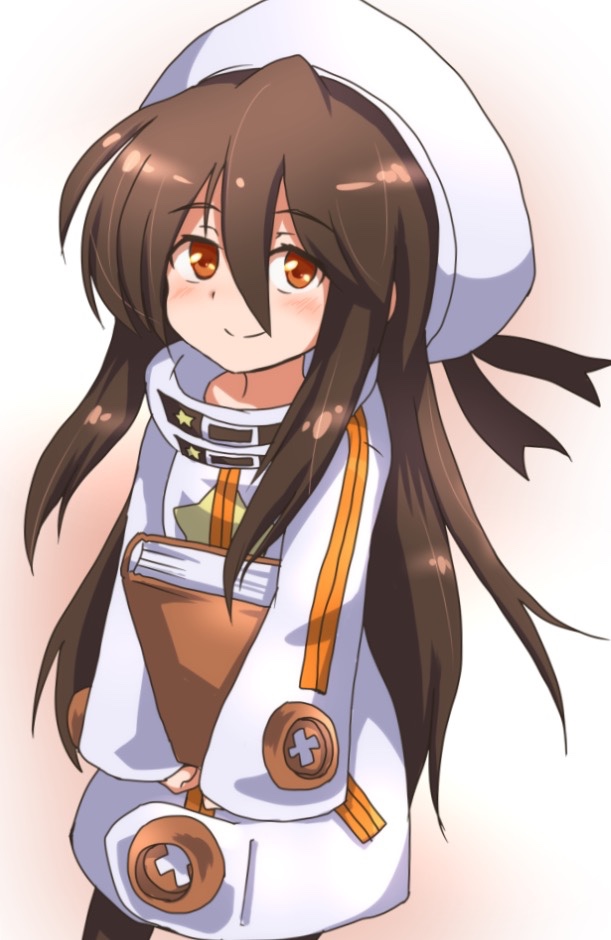 The Equestrian Zodiac
Witch Dagger!
> More crossovers with Etrian Odyssey, Kemono Friends and Made in Abyss (as well as ponifications).
> Actual fan art of the foals from the Baby Cakes episode.
> TootsiePop (Crackle Pop x Tootsie Flute) shipping in general.
> Autumn Beauty (Trixie's Mom) in general.
> Tootsie Flute with her mother Lyra in cute situations.
> Strike, this cutie >>372196t, in general.
> SilverStrike (Silver Spoon x Strike) in general.