All that's missing from the front page right now is two pony OCs doing it...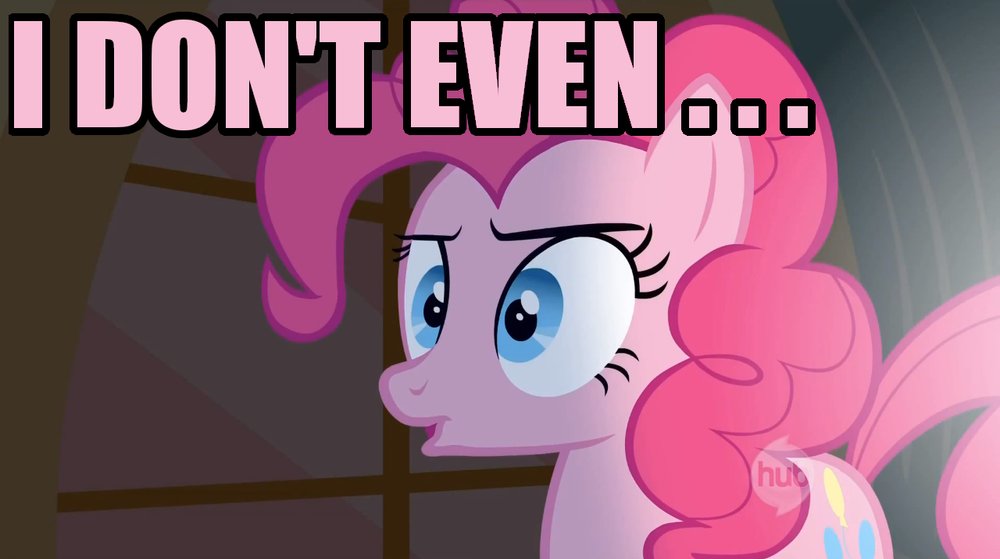 deathsia
Experienced Writer
With like some "Live armatures!" text over them. :P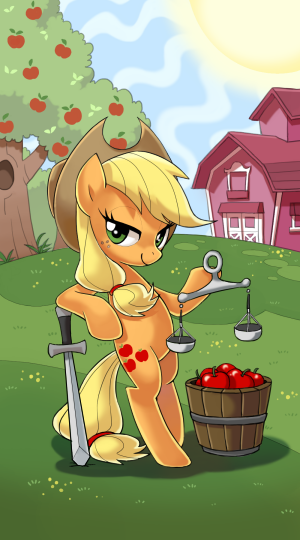 AJ Aficionado
Applejack Aficionado
You had me at "two OC's doing it".
Interested in advertising on Derpibooru?
Click here
for information!

Derpibooru costs over $25 a day to operate - help support us financially!