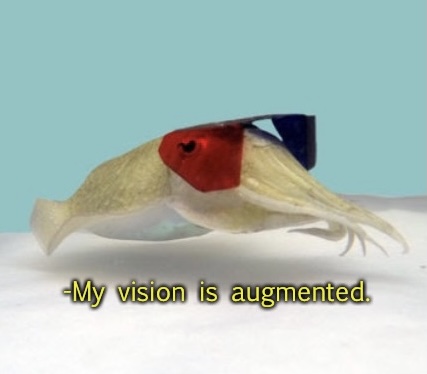 BadgingBadger
💪😎🤜 S🔥W🔥A🔥G 🤛😂👍
"@RainbowDash69":/dis/automotive-enthusiasts/post/2729788#post_2729788
We have many of those "squarey-cheap" cars here. I, for example, like Volkswagen's Kombis and Beetles.
!https://i.ytimg.com/vi/XoYEwZFxTw4/maxresdefault.jpg!
!http://st.motortrend.com/uploads/sites/5/2011/08/1952-volkswagen-beetle-front-three-quarter.jpg!
They're funny looking, and that's the point. Maybe also because i can't remember very specific types of cars -- i don't know what a "chrysler 300" or a "corolla" looks like. I only know the more famous ones like the Beetle, the Kombi, the DeLorean, the Ferraris, the Mini Cooper, and some others, like the Honda Fit my mother used to own and the Civic she uses now.