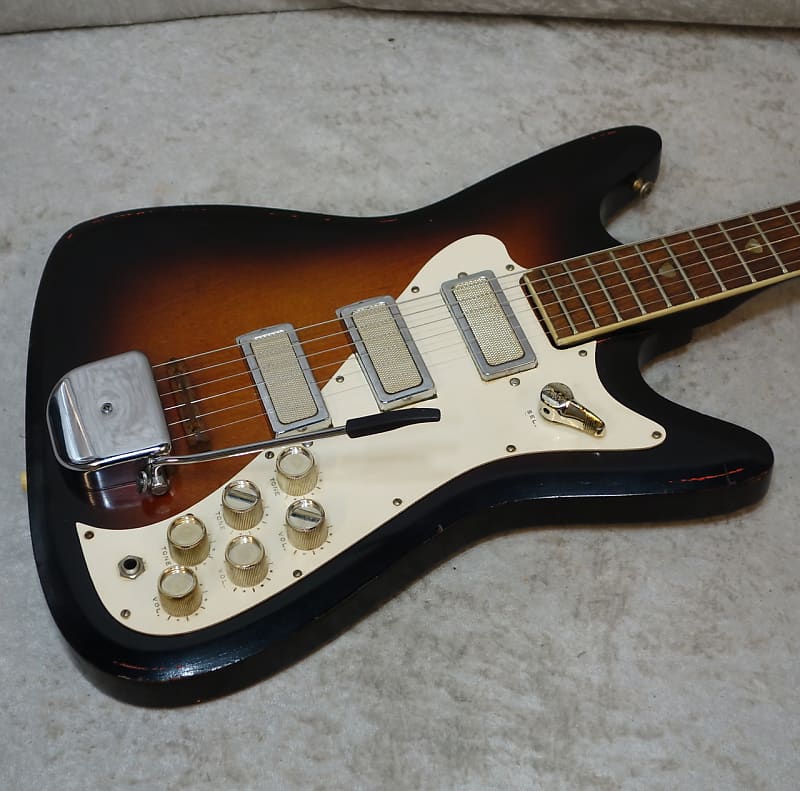 Barry Tone
Needs to know Hebrew.
"@Flying Pancake":/dis/automotive-enthusiasts/post/2730631#post_2730631

Well, I don't mind driving a _Cadillac_ per se... It's just for this fairly new model "What would I ever need this amount of power for?" (a question I'm sure could be answered in short order) and "Oh, another scratch" and watch for the people thinking I'm snobby for it but I'd have to deal with it regardless; it comes with new Cadillac territory. An older Cadillac wouldn't be bad IMHO but maybe I'd take a second generation Oldsmobile Toronado (very similar to the Cadillac, being based on it) and convert it into a Wagon because WAGON MY TAIL ABOUT IT!:!:! (well, I exaggerate in the *MR REGULAR VOICE*.) Serious Joke aside my Dad had a stock Toronado Sedan in the 1970s and it had front wheel drive, something uncommon of land yachts in its time. Speaking of which, you know that 1974-1976 G.M. cars had an optional airbag system? However, choosing it removed the shoulder seat belt.

I knew the Pacer had a wider passenger side door but not why, thanks for that tidbit of trivia. The amount of glass and visibility is great, yes, and while I'm here (being a wagon and land yacht aficionado) I'll mention another Wagon, this one with curved windows like the Pacer: 1971-1976 G.M. Full-Size "Clamshell" Wagons. Pictured below is a 1973 Impala:

!http://www.powerful-cars.com/images/chevrolet/1973-impala-wagon-211-004.jpg!

(hm, what's the car in the background I wonder?)

The "Clamshell" Wagon had a tailgate advertised as a "Glide-Away" Tailgate. The glass goes into the roof and the tailgate into the floor. Most had a motor for the door but a few were manually operated. No tailgate parties with this as you might with another Wagon and it wasn't the best for utility according to what I heard; if the door was undone from the track, if dirt got in the track or if someone rear-ended it you might total the whole car. Then again, if you feel like CHALLENGING a big repair it might be enjoyable by the project's end.

!http://www.powerful-cars.com/images/chevrolet/1973-impala-wagon-211-006.jpg!

These barges weigh in the realm of 4,700-5,400 pounds depending on which year, model and if it has three rows of seats. The 1974 Oldsmobile Custom Cruiser with three seats weighs the most according to what I read. Oh and the MPGs in these? Somewhere in the 7-17 range depending on what model, engine and where it was driven. Someone at Stationwagonforums has a 71 Pontiac with the 455 and he claimed 17 MPG going 55 on the highway.