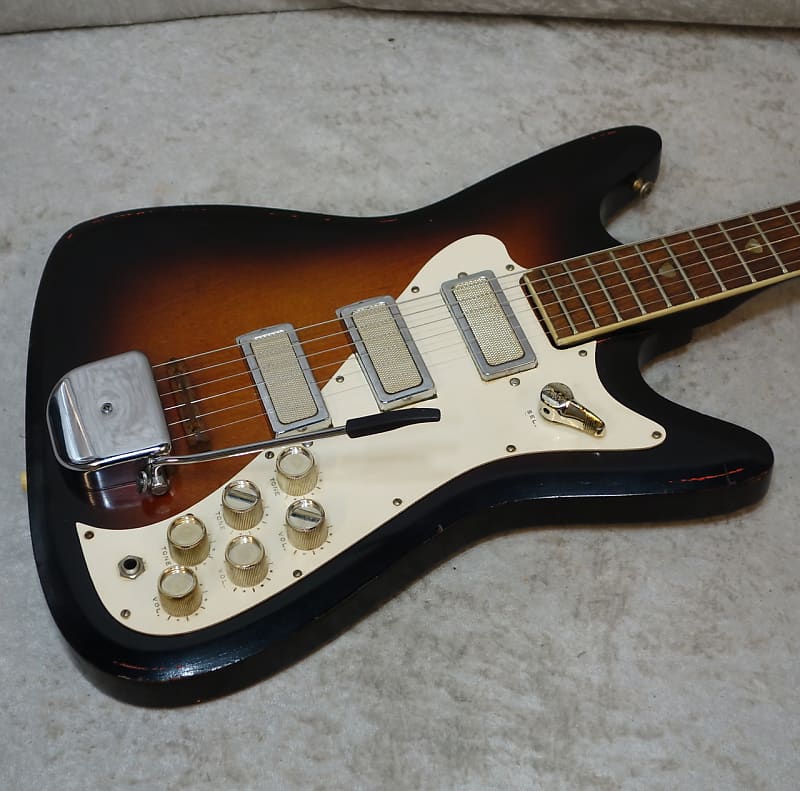 Barry Tone
Needs to know Hebrew.
"@kleptomage":/dis/automotive-enthusiasts/post/2739149#post_2739149

I feel like I wasn't clear; I only have an engine block heater and 5w40 oil in the 6.5 T.D. but I also feel like going to what may be overkill for a lot of people for reducing the amount of fuel I use in cold starts along with reducing wear. The block heater I do have in the Diesel never gets the coolant hot enough to turn the heater on immediately unless it might be 110° out. The heater is something and I'm grateful for that but it won't get past 80° F unless the temperature out is around 35.