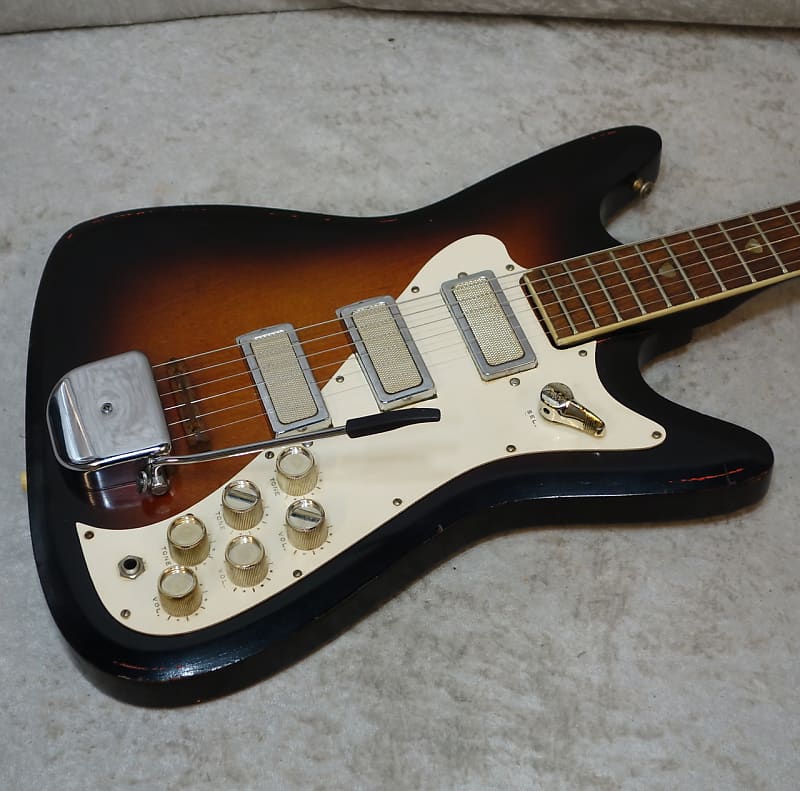 Barry Tone
Needs to know Hebrew.
"@RainbowDash69":/dis/automotive-enthusiasts/post/2750422#post_2750422

That makes sense though, seeing that the 1964 Corvette Stingray has interesting rear glass too. I think more of a first generation Barracuda in this case though since it's a bit larger.

This is the first time I've heard of Fiat bringing Alfa Romeo here. I feel more British in styling already just being on the same soil. Not complaining, I have no idea what it's going to look like though.