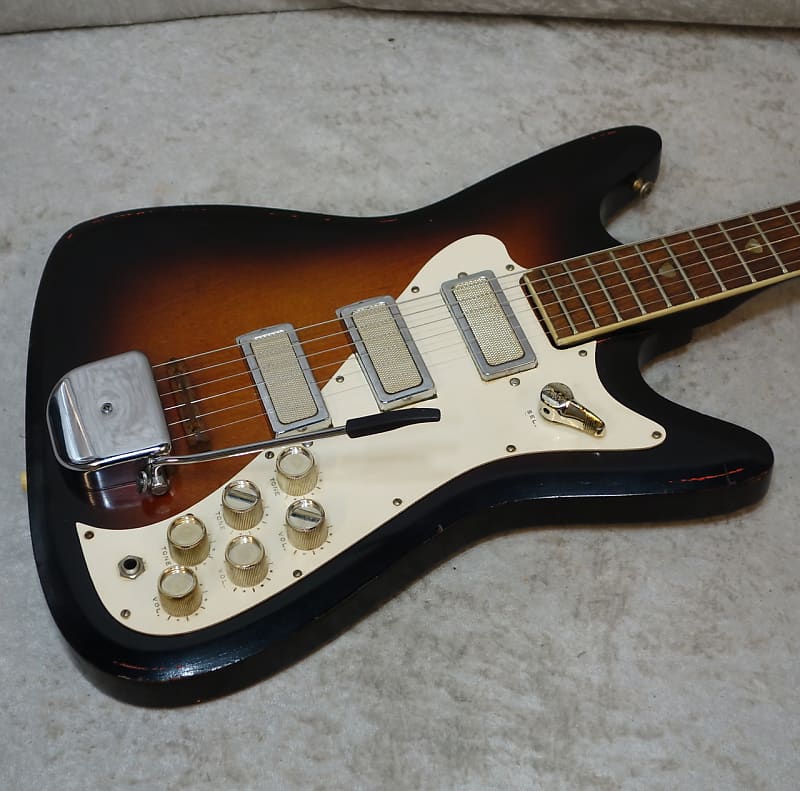 Barry Tone
Needs to know Hebrew.
"@SonGokuMonkey":/dis/automotive-enthusiasts/post/2760552#post_2760552

For many situations yes but if a crash can't be avoided and there appears to be an escape that may end in a worse collision (e.g. at the crest of a hill or just around a corner) it's best to still take the non-fatal crash. There's an early 1960s film, "Anatomy of an Accident", in which a father and his family are driving on a road trip. The Father gets too close behind a bad driver who tries to go on a side road but swerves back into his lane, he swerves into the oncoming lane around a turn and dies in a head-on collision with a truck. His son then dies weeks later in the hospital. Of course, this was before seat belts and air bags were commonplace but the point remains; he should have hit her instead of going into a blind spot.

"@kleptomage":/dis/automotive-enthusiasts/post/2760660#post_2760660

Whoever hit the glass just got an A in head injuries. That kind of dimple in the glass was much more common before seat belts were common. Even after they started people didn't use them much in the 1970s:

!http://winfield.50megs.com/CoxCable/wreck.jpg!

Hm, looks like that one may have been while the wagon was turning to its right.