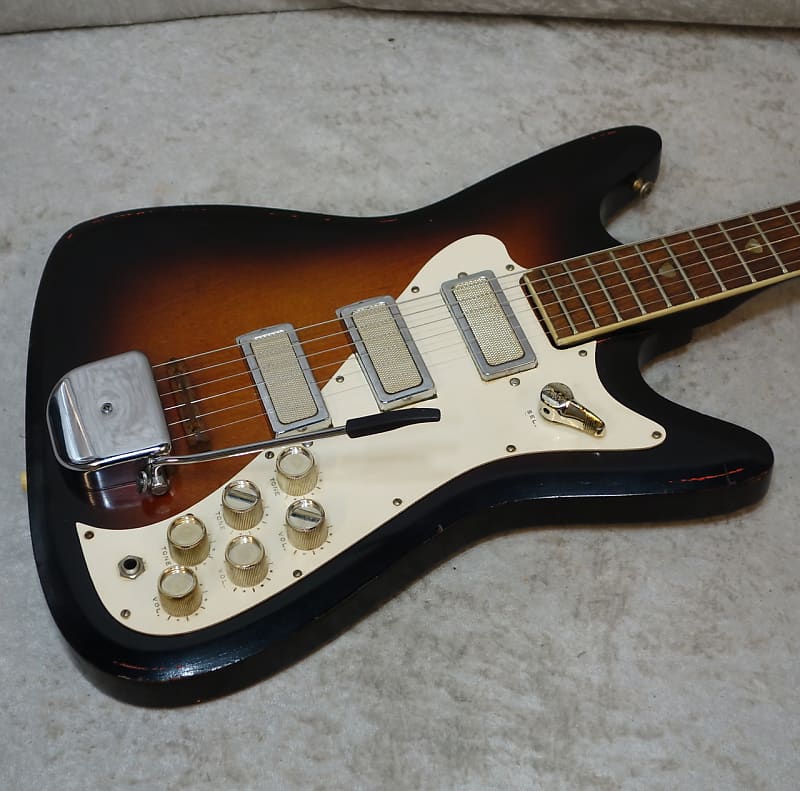 Barry Tone
Needs to know Hebrew.
"@kleptomage":/dis/automotive-enthusiasts/post/2761690#post_2761690

Nice to know that about Volvo. I've seen footage of Jimmy Bryant (stunt car driver) in the 1930s testing a Plymouth and he had a seat belt, it was only for his lap and he'd put the car through a "torture test" - e.g. flip the car over, run it sideways, in short drive like a little like in the Crazy Taxi video game. I wonder though if the particular car he drove would have been fit with a collapsible steering column since it *was* invented in 1935.

"@SeraphimDawn":/dis/automotive-enthusiasts/post/2761699#post_2761699

My parents had an Olds Cutlass Diesel, probably with the V8 which is named the L9. Father took it for repairs frequently, the head gaskets kept leaking even months after repairs. My next door mechanic neighbor still thinks "Diesels are bad" based on just the L9. When I got my Suburban (with a 6.5 Turbo) he said I'd never get my money's worth out of it since it's a Diesel but he doesn't know much about Diesels and said so himself. The 6.5 has a reputation for a few issues but nothing like the L9 did and those it does have aren't understood by everyone. The funny thing is the L9 is a rarity in the Diesel world because of how stupidly designed it is. Not only is it unreliable in stock form, it gets less horsepower than a six cylinder *gas* engine of the same time period. If you check the horsepower ratings of the L9 vs. a 6 cylinder gas engine that was available in a Chevy Caprice of the same year the gas engine still wins out for reliability and horsepower. There's also the 6.2 Diesel engine of the same time period which was in trucks and SUVs, it's an improvement for anyone replacing an engine in a car that had an L9 in it but it's still lacking in horsepower though not as much.

"@Flying Pancake":/dis/automotive-enthusiasts/post/2761888#post_2761888

Speaking of Diesel emissions there's a funny thing about cars that have DEF: if you do have this you can't use 100% Biodiesel fuel in the vehicle which would eliminate many emissions but increase NOx. It has to do with the fuel being too thick for the emissions system. Biodiesel gels up easier in cold temperatures and it rots rubber hoses but rubber hoses haven't been in Diesel vehicles from the factory for over 23 years now. Biodiesel does have lower energy content but it cleans a lot better than petroldiesel and may make an engine run noticeably smoother depending on how dirty an engine was. For the first few tanks an engine may not have as much power if running on 100% Biofuel but it'll perk up.

"@SeraphimDawn":/dis/automotive-enthusiasts/post/2762033#post_2762033

Hmm, that Fiat Multipla looks like Barney the Dinosaur wearing glass on his head. The Suzuki and Stinger both look like toys but I suppose the Suzuki might not be a horrible candidate for fuel mileage.