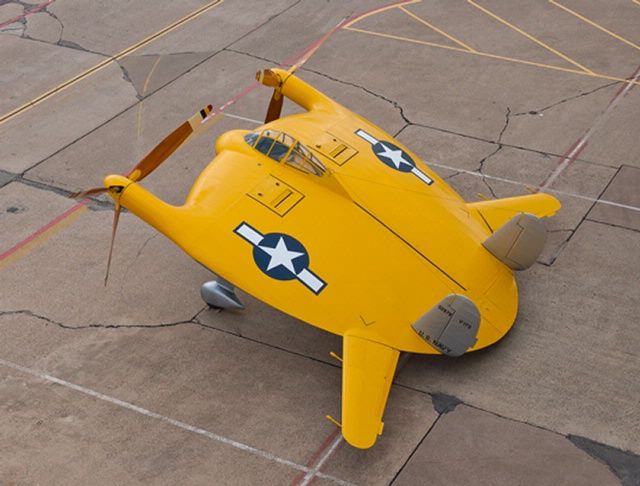 Flying Pancake
"@kleptomage":/dis/automotive-enthusiasts/post/2765541#post_2765541
[bq="kleptomage"]
If Nissan wants to make an awesome special version of one of their vehicles, they should take the powertrain from the GT-R and put it in the Maxima or Altima [/bq]

They actually did exactly that with the Juke:
!http://images.autowereld.com/high/107996-nissan-juke-r-2015-14.jpg!
Meet the Juke R 2.0: 600 horsepower, AWD, and active aero on the weirdest little lifted hatchback to ever come out of Japan.

"@SeraphimDawn":/dis/automotive-enthusiasts/post/2765712#post_2765712
Don't forget that it was available in this wonderful color combination:
!http://zombdrive.com/images/2012-nissan-murano-crosscabriolet-4.jpg!
And it's not like that was a standard paint color- it was completely exclusive to the CrossCabriolet.

If we're piling on weird Nissans, though, then I have to bring up the Cube:
!http://o.aolcdn.com/dims-global/dims3/GLOB/legacy_thumbnail/750x422/quality/95/http://www.blogcdn.com/slideshows/images/slides/276/233/9/S2762339/slug/l/6-2014-nissan-cube-1.jpg!
This thing is kind of infuriating: it's shaped like a brick, but really doesn't have the space to justify that, it's asymmetrical for no good reason, and the styling would be more at home on a Bluetooth speaker than a car. For me, the Juke is about a million times better than this thing.