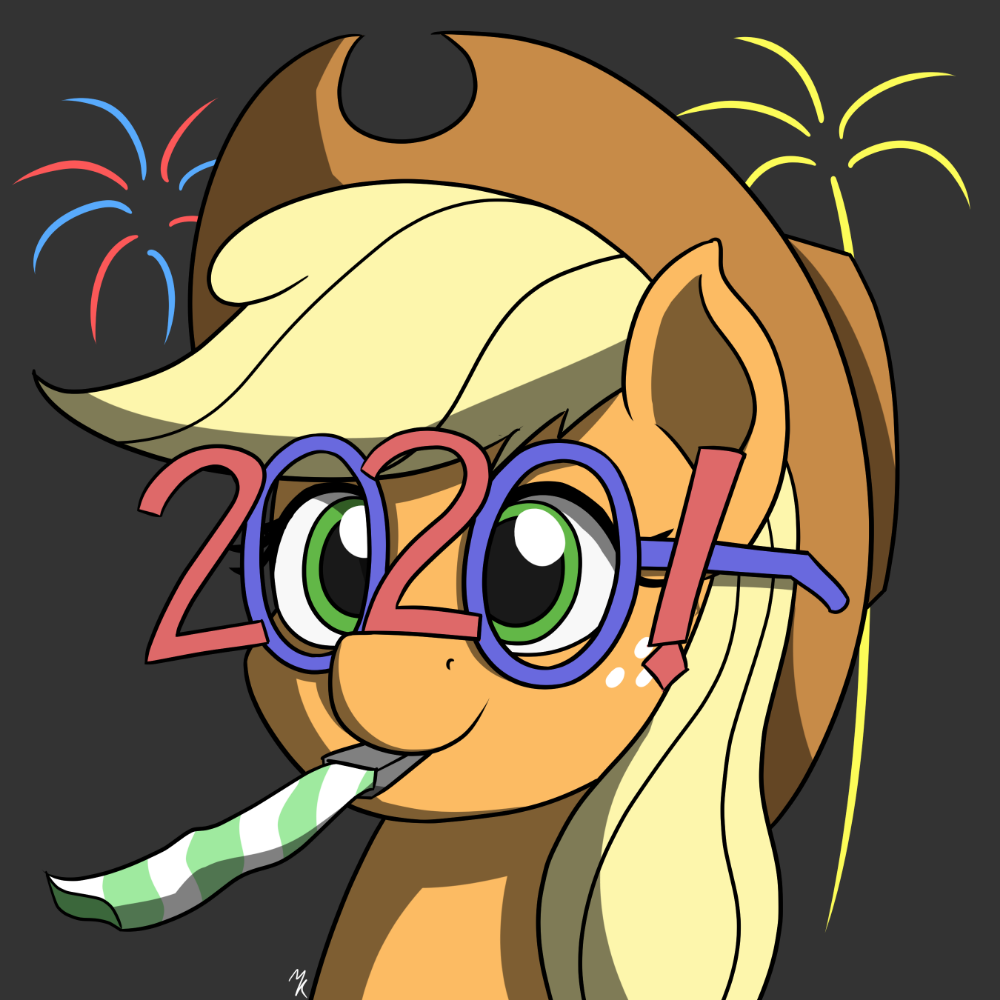 FuckItsDaytimeAgain
Back to my roots
So I went and came back from everfree northwest a couple of weeks ago.

The Mk4 Jetta TDI averaged 47MPG 2 people on baord and fully loaded on the back.
Average sepeed, id say 70? We difinetely did 80 and higher for a quite a while and also encountered portland traffic. Not even mentioning the 4 total airport runs, MPG included.

Also very possibly buying a $300 dollar camry "project car" my roomate found on craiglist this weekend. Seems to only need a battery and some tuning?(probably spark problems?).

Would be nice to have an extra car so I can work on my Jetta, I wanna start modding it already.