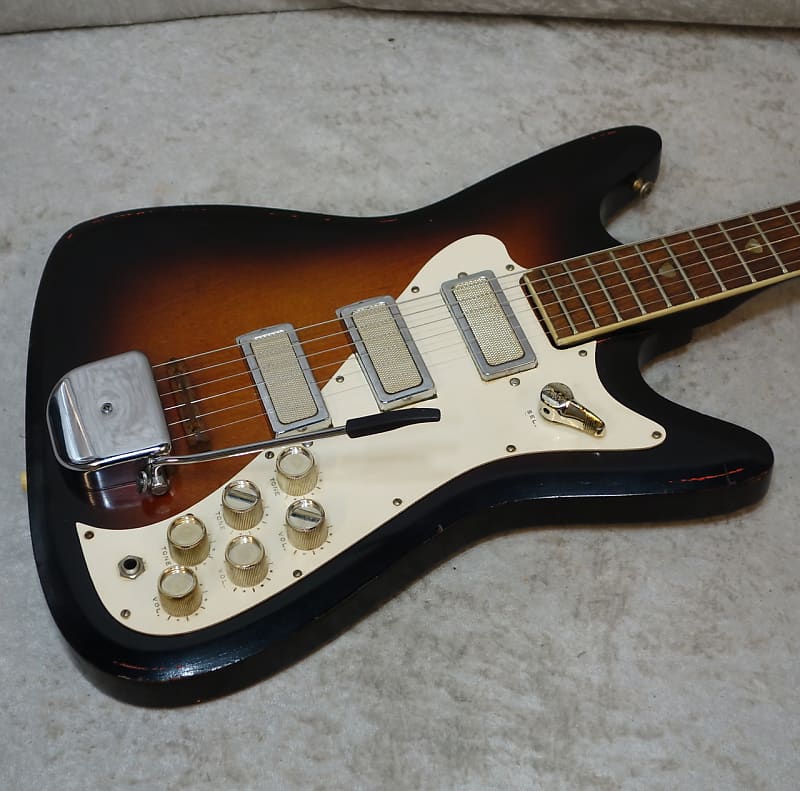 Barry Tone
Needs to know Hebrew.
Has anyone else here tried Amsoil's Upper Cylinder Lubricant (UCL?)

I've used it once in my 05 Explorer, and it appeared to raise the MPG by 0.7 in that 4.0 Engine. Your mileage may vary. (My gas tank's 22.5 gallons.)

At $5.25ish a bottle (street price,) it doesn't pay for itself. Even at the 25% discount, and bought at bulk in a case of 12, it comes out to $3.86 per bottle, it still doesn't pay for itself with just a 0.7 MPG increase (unless you live in California, I guess) unless your MPGs are in the single digits, or are in the 10 - 16 range. But, this additive does quiet the engine (speaking from experience,) and it's supposed to cleans the injectors a bit while it lubricates the valves and piston ring a little.

I just put a bottle in the 01 Impala, and Mother said she noticed that the engine is quieter. It's too soon to tell how much of an increase it would make in that car, I just re-filled it. Its tank is 17 gallons, though, so the dosage of 6 ounces per tank is more potent.

I'm planning on buying a case or two for the Explorer. Not that it'll pay for itself, but I'm making different MPG mod that will probably help pay for this expense. More about that in the next reply.

"Link.":https://www.amsoil.com/p/upper-cylinder-lubricant-ucl/

!https://external-content.duckduckgo.com/iu/?u=https%3A%2F%2Ftse1.mm.bing.net%2Fth%3Fid%3DOIP.FwzR64qH6opzUljSQsaGpAHaHa%26pid%3DApi&f=1!