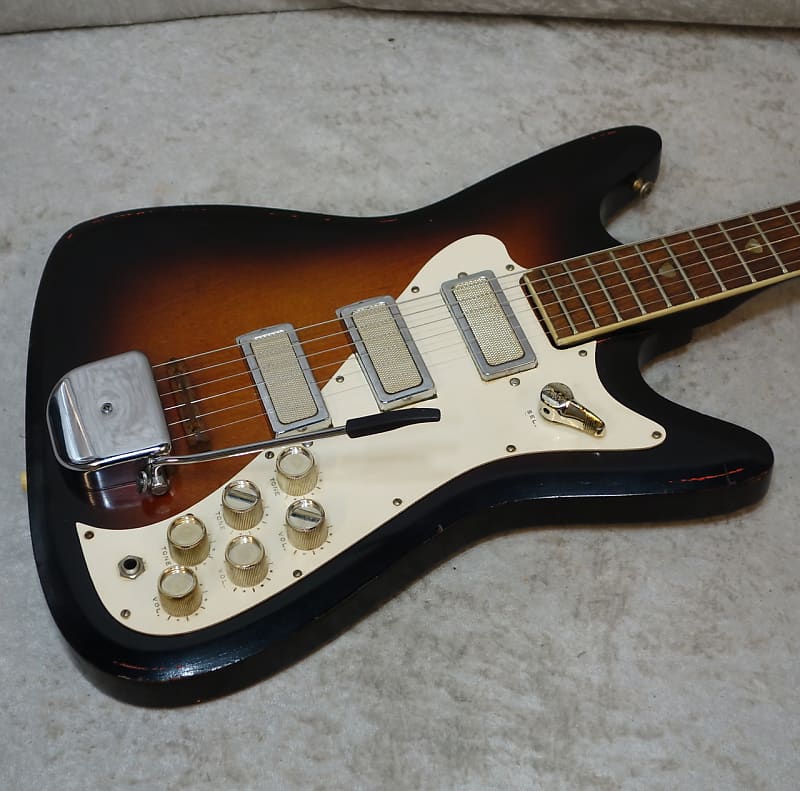 Barry Tone
Needs to know Hebrew.
*2005 Explorer, 4.0 Engine, MPG Mods:*

The EPA rated this car at 15 MPG combined.

Since I've bought this car, originally, I was getting LOW mileage of about 14. That was just too bad, so I started simply. I bumped Tire PSI from 30ish to 40, and I put 1 bottle of Amsoil Performance Improver in, and revved it at 70 - 75 on the highway with the overdrive off. That blew out the cobwebs alright, and the increase stayed.

I eventually changed oil to Amsoil Signature Series 10w30, which doesn't seem to have had much of an effect (if any) on mileage. It does, however, allow me to make other mods since the oil can take abuse. I also changed the oversized tires to the stock size, and that increased the MPGs by 1 MPG.

As for more actual MPG mods here, I've done these:

Aerodynamic Improvement:

Roof Rack Removal (Bolts are still in, and they're covered with Clear Exterior Window Caulk.)

Heat Improvements:

75% Grille Block - Car warms up a little quicker, and runs a little hotter. This also probably helps aerodynamics a little bit. No matter what, though, it's not good for a huge increase. It's just another little thing that helps matters.
Warm Air Intake - Also not a huge increase, but it's something. I expect about 1/10th of a gallon increase for every 1,000 miles. I blocked the stock cold air intake, and routed air ducting to the exhaust manifold, near the oil filter.

Part of why I routed the ducting to the oil filter is, the oil filter gets _way_ too hot. I put some exhaust wrap on the manifold there, since the gasket keeps getting stuck to the engine.

Mind, I'm using Amsoil Signature Series 10w30 and a FRAM Titanium Filter, so this will help work against any extra wear I'd be doing against the engine for making these higher heat modifications. Besides, I'm considering putting Amsoil's "Dominator" Coolant Additive in, which will cool the engine down a bit and make it heat up faster.

I also have a 600w Block heater on the way. Winter is coming.