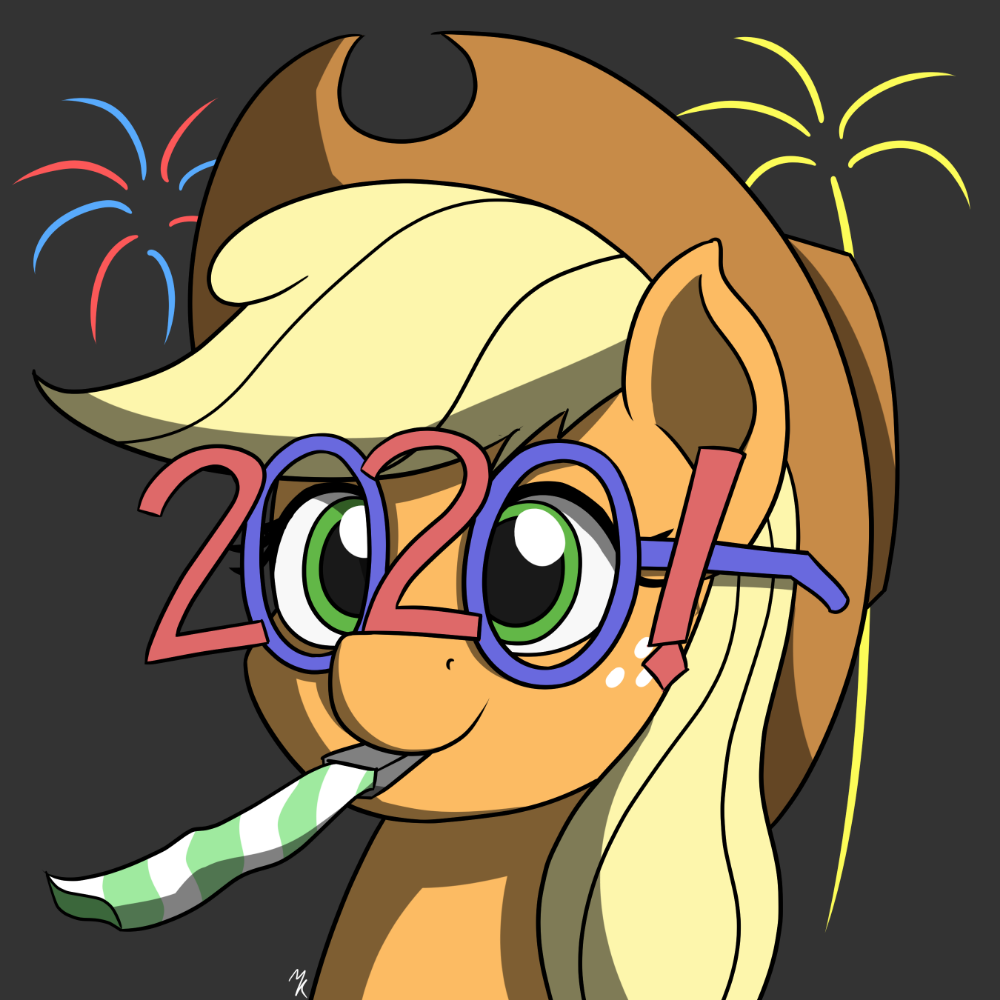 FuckItsDaytimeAgain
Back to my roots
Anyone planning on replacing long range road trucks with has been thinking wrong.
Electric power has always had the large advantage on short range applications.
Manufacturers should had been planning on building lightweight delivery tractor units meant to move stuff from local warehouses into supermarkets, etc, or for short range ferry for combined ship, plane or train operations.
For the shortest ranges, they could even have lower weights than diesel units, and with similar or higher outputs.