ЅℰℒᎯℙℋℐℰℒ
Pomegranates :P
@Flying Pancake
That concept Alero looks like crap. Aesthetic wise. Maybe if they'd make the front more… "pointier" and the headlights look a bit more aggressive.  
The last "Cutlass" was essentially a slightly upscale 1998 Chevy Malibu midsize family sedan.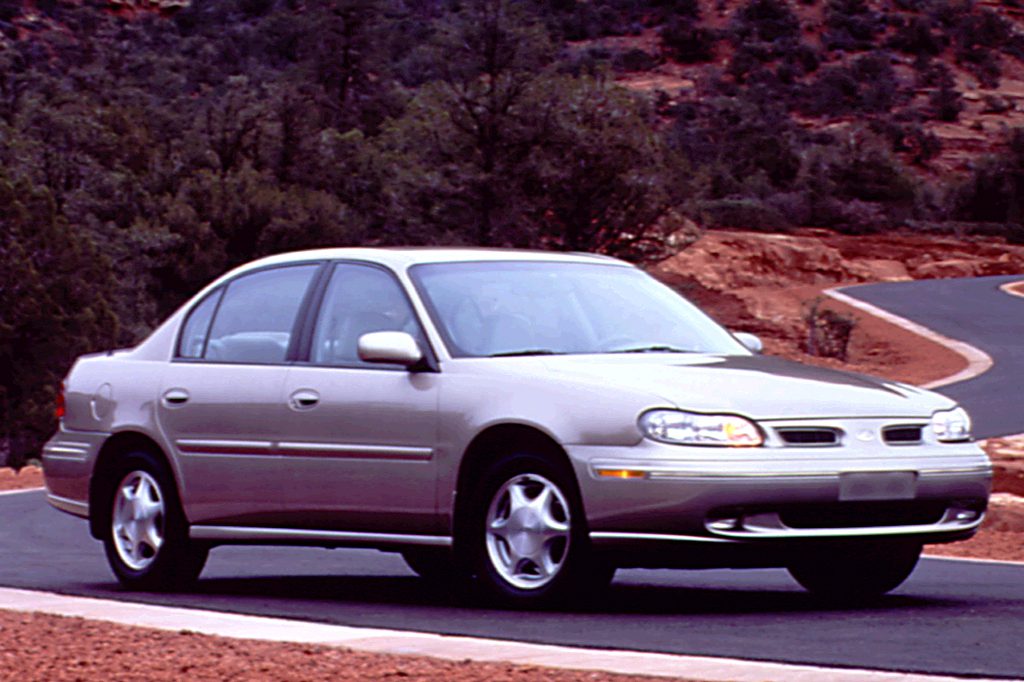 I just saw one for the first time in person today in the parking lot of a Superstore. Red one.  
This was what the Chevy Malibu looked like in 1998/1999