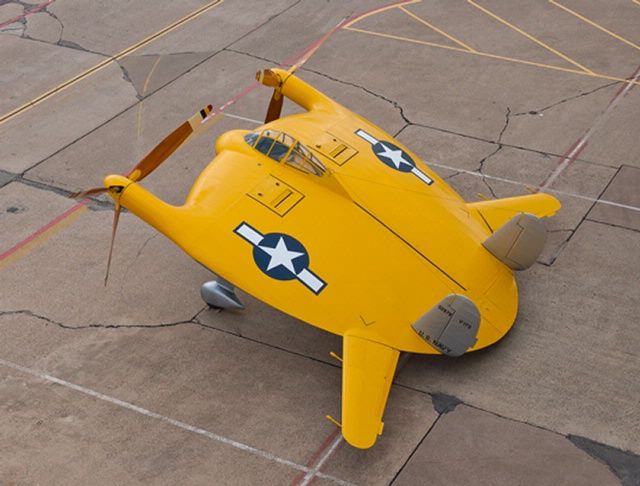 Flying Pancake
@RainbowDash69
I'm pretty sure the Journey is too SUV shaped (tall, narrow, lots of greenhouse) to be considered a wagon.  
I'd normally say that a Lincoln Mustang would never happen, but they made a Lincoln F-150, so who knows? Maybe that would be a good opportunity to modernize this sort of Lincoln: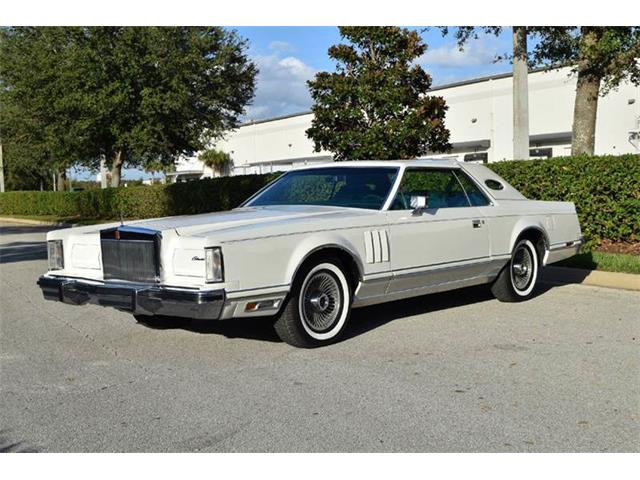 Though if you're looking for a performance Lincoln, I wouldn't dismiss the Continental; the top configuration has a 400 horse twin turbo V-6 connected to the same AWD system as the Focus RS.