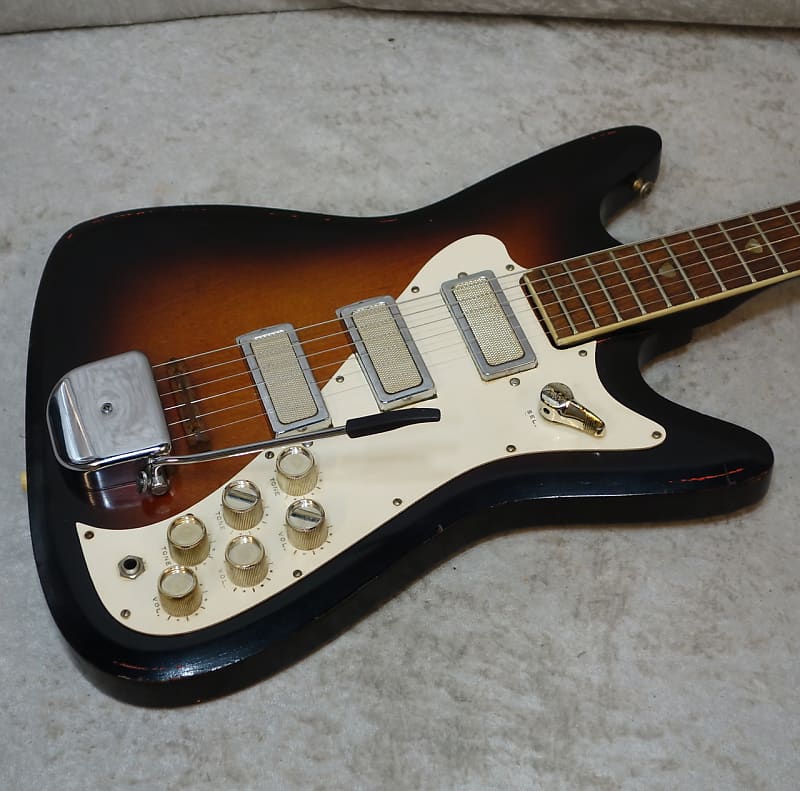 Barry Tone
Needs to know Hebrew.
Me, about 20 minutes ago:
Me, 9 minutes ago:  
IT CAN'T WORK! I GOT 3 BED RATS  
IT CAN'T WORK!  
I BOUGHT A PART, A G.M. PART FOR MY 99 SUBURBAN, THEN TOLD DAD!  
FOOTBALL'S NOT ON!  
DARN THING BROKE! I TRIED INSTALLING IT, IT BROKE!  
GO ON, THEN! WALK FOREVER! PORK PIE!  
OK, now let's not talk in "trendy cockatoo speech."  
In other words,
I needed to buy the damn column shift metal part for my 99 Suburban, then I needed to remove a smaller part from it (and exchange it for the old one) so I could use all of the gears. By attempting to do so, the damn part I needed to replace (which seems to be made out of
pot metal)
broke in exactly the same places that the LAST TWO did.