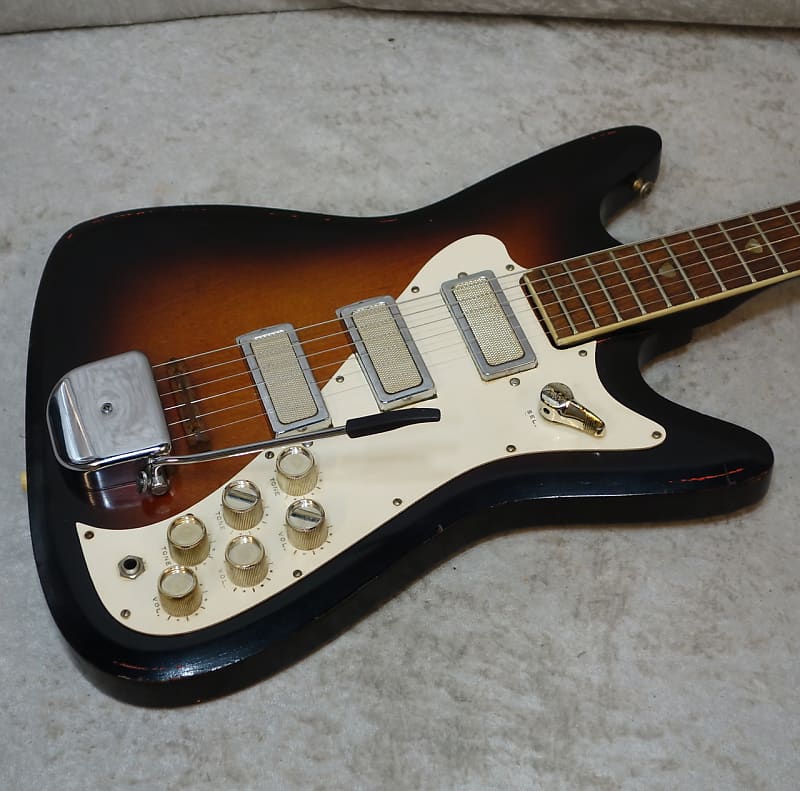 Barry Tone
Needs to know Hebrew.
Well, my Explorer's transmission's acting up. Reverse isn't as responsive but it still works, 2nd and 1st aren't working. I took the lower air dam grille block off, since I was so concerned.
I might just need to add ATF, but thanks to whatever stupidity such as Karens who can't blow a hairdryer, the car has no transmission dipstick tube. Or maybe the transmission's just dying.
I can still go in reverse, but I need to rev the engine more than one should.
Oh, and MPGs have gone down recently, but that's due to towing and (possibly) because I filled up with 13 gallons of Sheetz Gas, which is not Top Tier Gas. It was $2.999 per gallon instead of $3.359. But if the lower gas quality did that much damage to my MPG figure, darn.