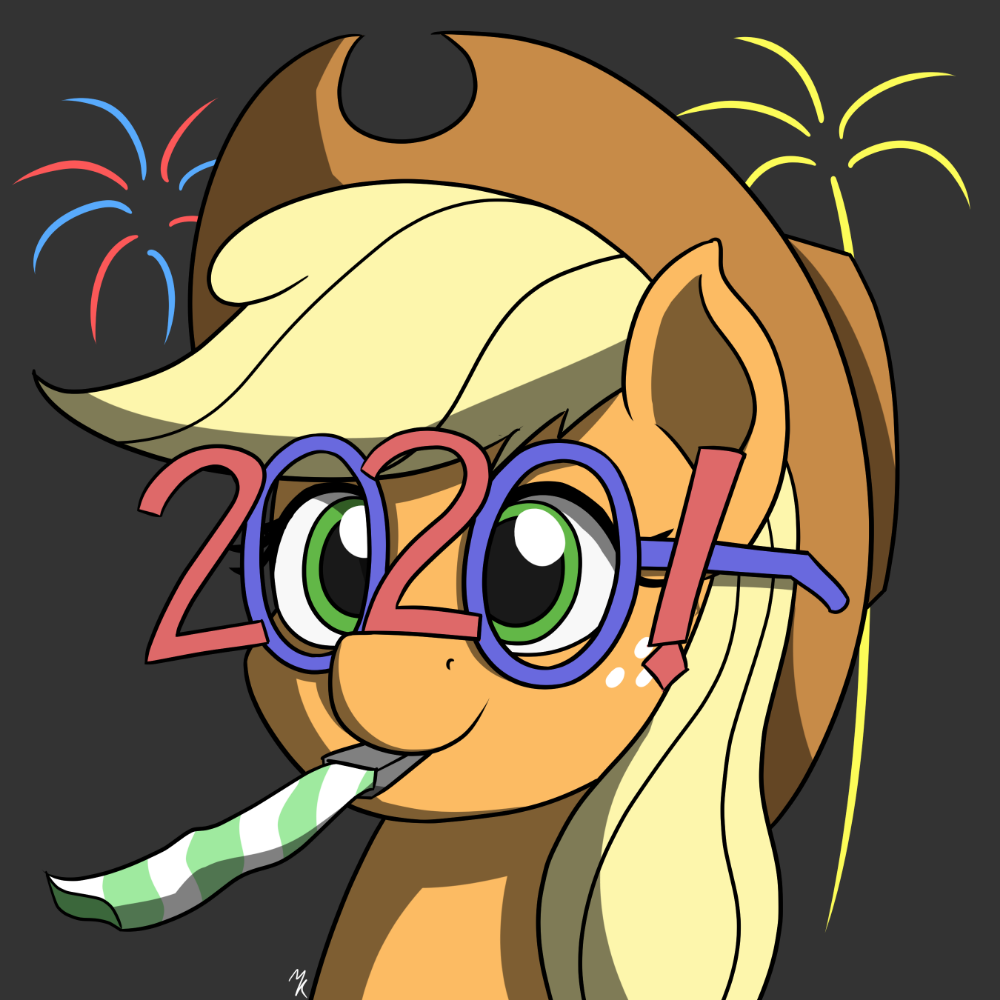 FuckItsDaytimeAgain
Back to my roots
I wanted to give some information about continuous variable transmissions, as I imagine many of you still think of the dinky belt systems that can barely carry any torque, when you hear that term.
So there is 4 main types that have reached production that I know of. 2 of them in cars:
First, the belt system, which often relies on friction and the change in diameter between 2 conical pulleys to change gear ratios. This one has crappy reputation due to it's inability to handle high torque.
There is some other, more promising mechanical CVT's out there, Engineering Explained has a video on them.
Then, the basic hydrostatic transmission, which relies on a hydraulic pump and a motor, to which one or both are of variable displacement.
There is a lot of variations of these transmissions, they are used equipment from riding mowers to backhoes and excavators, some can be built to handle quite a bit of torque, but they do suffer from friction, they generally have a limited speed range and for that they are considered inefficient for road use.
And here comes the planetary gearbox revolution, where they realized you can split the power transmissions into a variable side and an efficient mechanical side.
The first transmission that I know of, to use a planetary power split system was in the 1995 Fendt Favorit 926 Vario. The Vario part now being a staple of the Tractor brand.
This transmission is sometimes classified as an IVT, Infinitely Variable Transmission, as it is capable of achieving zero speed while still connected to the engine, and even go in reverse without disengaging (basic hydros can do this too btw).
These have similar inefficiencies when the hydraulic motors are carrying the bulk of the rpms, but as you approach the gear ratio of the planetary and the hydralic motors slow down to a halt it can be just as efficient as a fully mechanical drive.
Watch
this
if you wanna get a glimpse at how they work.
To gain more efficiency at different speeds you can add different overall gear ratios, that way you achieve 100% mechanical or be close to it at different speeds. If you wanna check it out I can link a video of a later CaseIH CVT with 4 powershift ranges, that with 4 clutches.
So well now the famous Prius comes along, with it's 'Hybrid synergy drive'.
If you understand the mechanics of a hydraulic CVT, the easiest way to think of the Prius' transmission is, replace the hydraulic system with a motor-generator on each side, a set of cables instead of hydraulic lines and for added functionality, a battery that can be used on demand. I've noticed they are often laid out differently, but the concept is extremely similar.
This system is actually really good, and if it used a motor like what we see in modern electric cars… hmmmmTESLA they could have tremendously good torque handling capabilities, and thanks to the battery, the can boost the power output of the engine temporarily, and also drive with it off. This is what the RAV4 and other hybrids use.
It's not a CVT transmission with an electric motor attached, the hybrid system is the transmission.