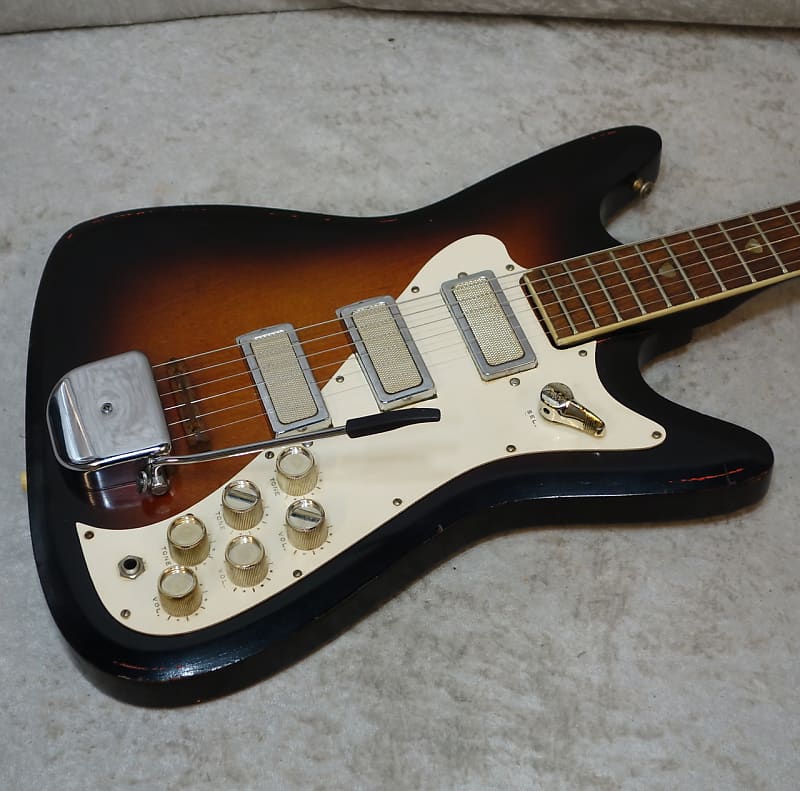 Barry Tone
Needs to know Hebrew.
Black specks in transmission fluid? Well, that's not good. How does the ATF smell?
TBH, I think your ATF should have been changed about 12 years ago, if this is what you're now seeing.
Also, my 2005 Explorer's still puttering along. I just lost use of reverse, 1st, and 2nd. I've driven it maybe 900 - 1,000 miles since it went.