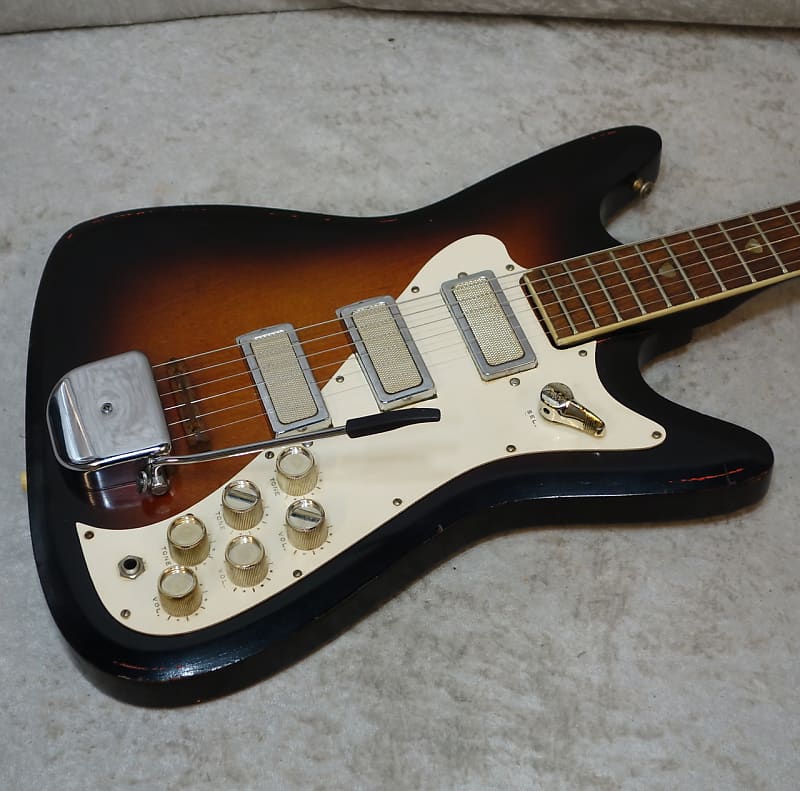 Barry Tone
Needs to know Hebrew.
Small update about MPG, I rotated the tires on my 2005 Explorer and also changed the Rear Differential Oil to Mobil 1 75w140.
The oil was so filthy like mud that I had to flush out the rear diff twice with New Motor Oil (not Gear Oil,) and I only drove for under 6 miles while cleaning. (This is OK to do, so long as you go for a very short distance.)
MPGs have now gone up a considerable amount (from about 16 to 18,) but the temperature went up too as of late.
I don't know for sure which change - tire rotation, oil, or temperature - raised the MPGs by what amount, though I think they all helped.
I do think that the car probably had its stock rear diff oil in it (the front oil isn't this filthy,) and the stock rear diff oil may have been a bit more viscous than Mobil 1 75w140 even when new.
(Edit: how is it that I got the first reply on a new page again?)