kleptomage
@RainbowDash69
That's a cute little convertible. It reminds me of the microcar Audrey Hepburn drove in
How To Steal a Million
(wonderful film, by the way).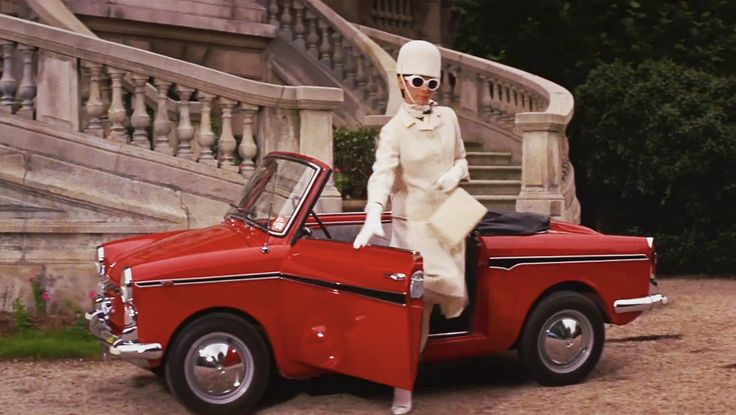 @BarryFromMars
Speaking of the Barracuda, rumor has it that Dodge may make a Barracuda convertible after they switch the Challenger to an Alfa chassis for weight reduction next generation. A Dodge convertible will be cool but I'll be a little sad to see the current Challenger go. It's a misunderstood car. Everybody compares the Challenger to the Camaro and Mustang but for better or worse it's not a budget sports car like those have become. The Challenger is better appreciated as a big comfy retro cruiser.  
Alfa Romeo has two new sedans. One is the Quadrifoglio with a twin turbo V6 and the other is the Giulia with a turbo four. Both look about the same.  
Alfa is also making a wagon but not for America. We get their Stelvio crossover instead.