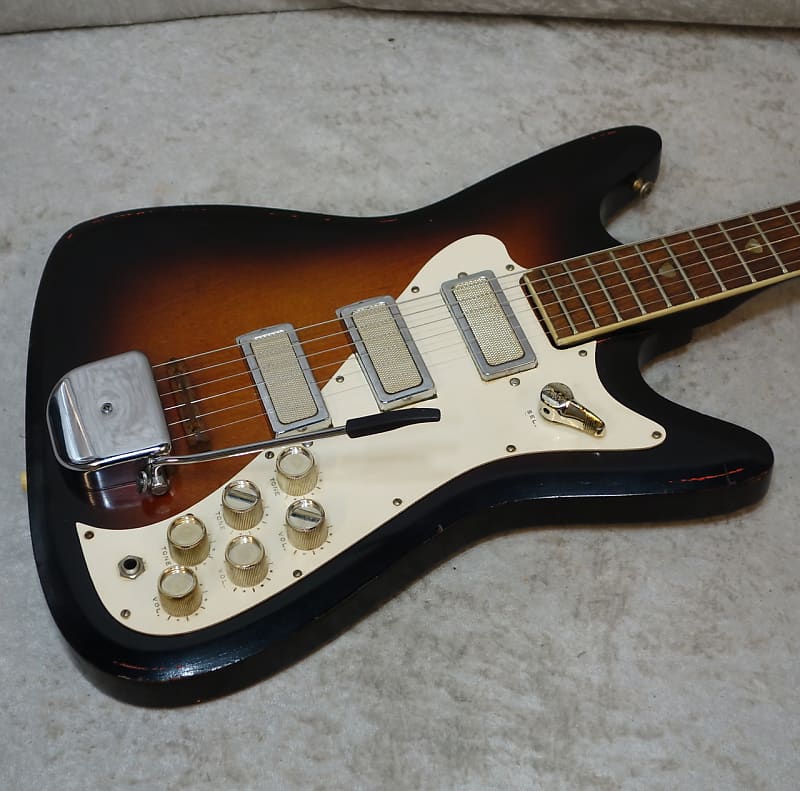 Barry Tone
Needs to know Hebrew.
@i-shooped-a-pwny
I suggest you put Amsoil Transmission Fluid in it, next time. I've had experience with it, but not in hard driving. It still smelled new to me 3 years later, with about 20k miles on it. There was no discoloration or anything. However, that
was
all on light driving, with the fluid well within a good changing range. I only changed it out of ignorance that it was still good, and since the new ATF was paid for.