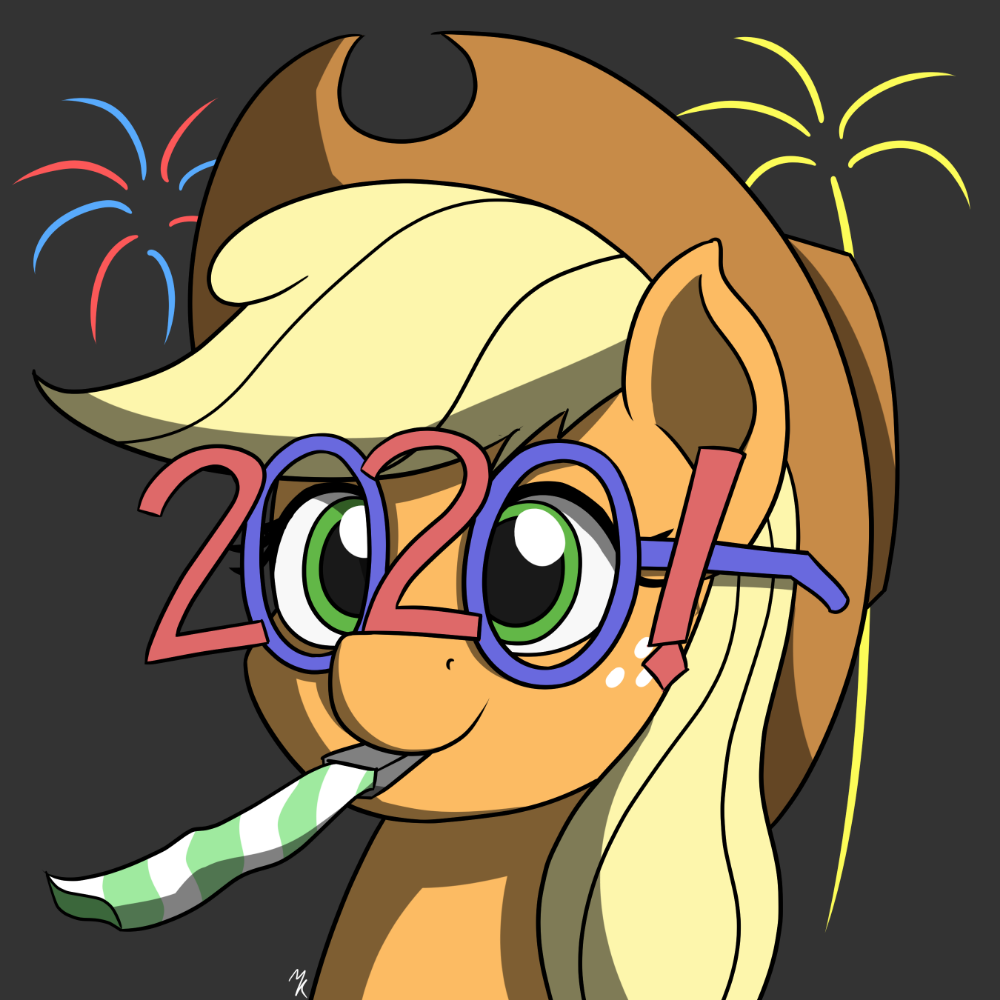 FuckItsDaytimeAgain
Back to my roots
The Jetta didn't skip a bit to Texas and back to Oregon for Harmonycon. The suspension was definitely a bit more harsh with the Bilstein Monotube B6s, but it feels like it's mostly lack of spring now, over-dampening on extension. However it's a lot more confident on bump now.
Skidplate worked nice, and the ScanGauge provided a lot of useful info. The grille block was almost necessary to not freeze in the snow storm that caught us in Wyoming.
This week I'm doing an oil service with some synthetic flushing fluid. I'm putting a new oil filter and some fresh Valvoline. I'm keeping the new oil there for a few miles, then using a second can of fluid, draining, and later pulling the pan to clean the pickup strainer and checking the oil pump chain and tensioner. We are approaching 180K miles.
I have some VW 507.00 oil (compatible with PDs) in 0W-30 which I'm curious on how it will affect the engine drag specially on cold start compared to the og 5W-40 spec. It was a bit more expensive than the Valvoline 505.01 (which is cheap at $25 for 5 quarts) but I got it an while ago and for a good deal regardless.
Also I will add a can of Ceratec once everything has been running good and stable. I've seen it been tested for close to 2% to 4% engine drag difference.
Might also need some upper engine mounts, im getting a bit much vibration on the cabin at certain revs, might have to do the the new lower dogbone I put in.
Oh I also ordered a manual transmission oil service kit and a fuel filter. I did run 2 tanks of synthetic diesel from Propel and I'm curious if it lifted some deposits from the fuel tank into the (unfortunately old) fuel filter.