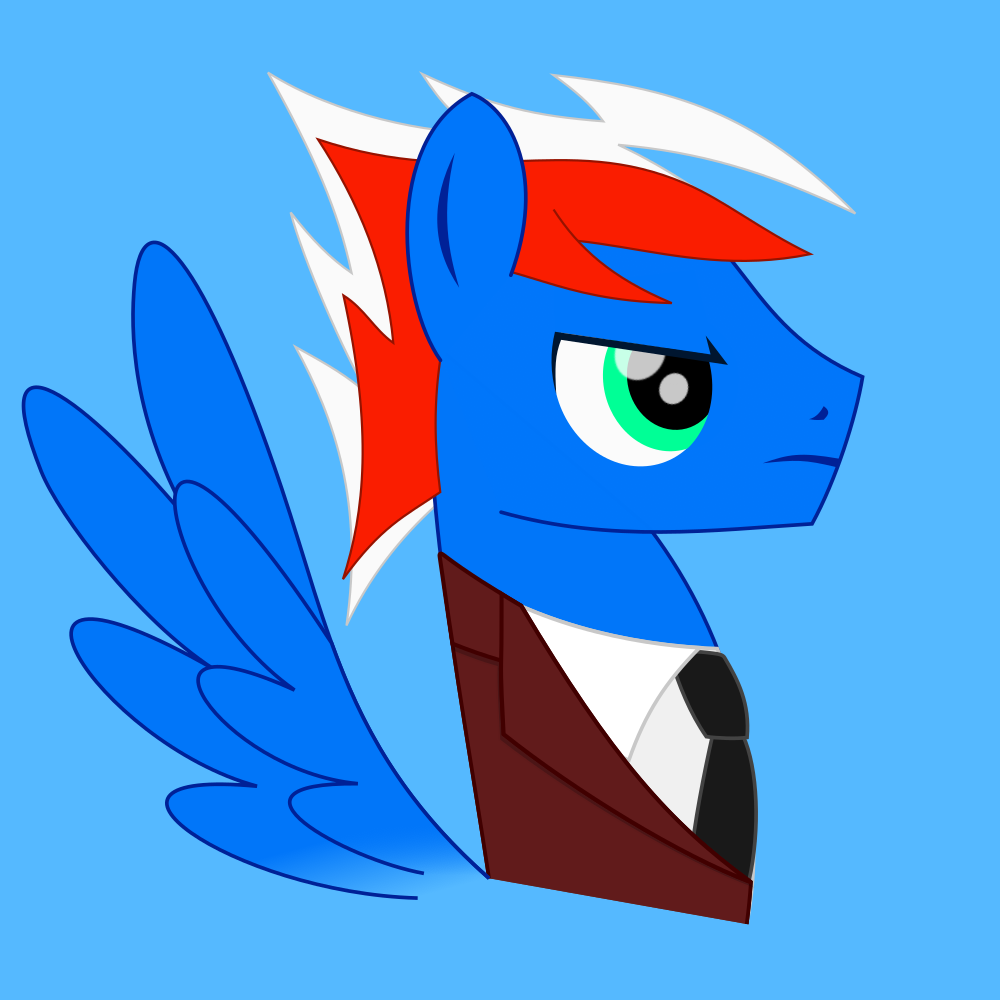 RD4590
Vortex Clipper
After WW2 everyone was broke except the Americans. Most people couldn't afford a big gas guzzler. Hence focus on fuel economy. And that was before any emission standard was practiced.
Smaller engine means lower weight, which also benefits handling, which is important especially in Europe with their windy country roads.
European and Japanese cars are made smaller also because their roads are narrower. Can't fit a big engine into a small car that easily.
A lot of modern American cars also have small engines.