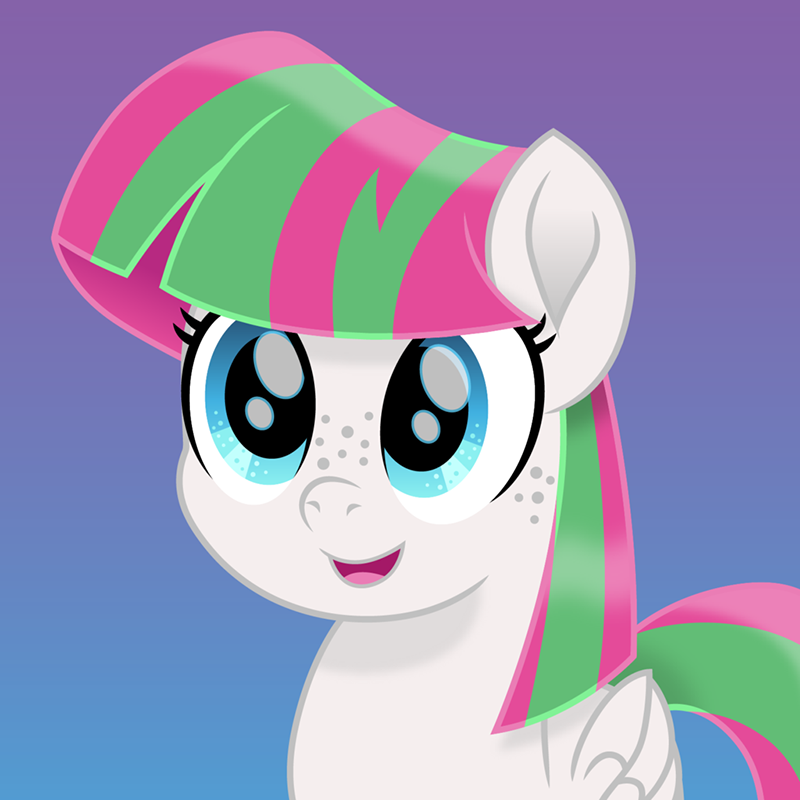 Blossomforth
The Flexible One
There's been a ton of news articles, blog posts, tweets, etc talking about how awful Article 13 is and how it will kill the internet. The funny thing is, however, that they all ask you to just take their word for it, but don't actually provide the text of the proposed article or a link to where you can read it and judge for yourself. So for those interested, here's the actual text of the now-infamous Article 13:

[bq]Article 13
Use of protected content by information society service providers storing and giving access to large amounts of works and other subject-matter uploaded by their users

1.Information society service providers that store and provide to the public access to large amounts of works or other subject-matter uploaded by their users shall, in cooperation with rightholders, take measures to ensure the functioning of agreements concluded with rightholders for the use of their works or other subject-matter or to prevent the availability on their services of works or other subject-matter identified by rightholders through the cooperation with the service providers. Those measures, such as the use of effective content recognition technologies, shall be appropriate and proportionate. The service providers shall provide rightholders with adequate information on the functioning and the deployment of the measures, as well as, when relevant, adequate reporting on the recognition and use of the works and other subject-matter.

2.Member States shall ensure that the service providers referred to in paragraph 1 put in place complaints and redress mechanisms that are available to users in case of disputes over the application of the measures referred to in paragraph 1.

3.Member States shall facilitate, where appropriate, the cooperation between the information society service providers and rightholders through stakeholder dialogues to define best practices, such as appropriate and proportionate content recognition technologies, taking into account, among others, the nature of the services, the availability of the technologies and their effectiveness in light of technological developments.[/bq]
"Source":https://eur-lex.europa.eu/legal-content/EN/TXT/?uri=CELEX:52016PC0593

So let's break that down:

Item 1 dictates that service providers put in place measures to to detect and prevent the availability of copyrighted works that were identified by rightsholders who requested their works not be shared. This means that if an artist requests that we don't host a specific image of theirs, we take measures to prevent that image from being re-uploaded. We already have two separate measures in place to do just that - image hash matching (which is 100% automatic and instant) and automatic dupe detection (which does require human review).

In fact, we even go a step further - if an artist requests that we host none of their images, they are added to the site's "Do-Not-Post" (DNP) list. When someone uploads a new image, the uploader compares the artist tags in the image to the site's DNP list, and if it finds a match and determines that the image violates the artists's DNP conditions (no uploads at all, no edits, etc), it will block the uploader.

Item 2 dictates that service providers have a complaint and redress process in place in case there's a dispute over the measures listed in Item 1. If someone feels that an image somehow slipped past the automatic checks, they can report it and request a manual review. If they feel like something got falsely flagged, they can make a post in the forum, email us, stop by our Discord or IRC server, etc.

Item 3 basically just blabbers on about establishing what's appropriate and what's best practice and not, and how proportionate measures need to be. Derpibooru's relatively small, non-profit, and serves a niche audience. I believe the measures we already have in place are more than proportionate for a site of our stature.

Overall, if this does end up passing and becoming law, than I believe this would not have any significant impact on Derpibooru. As the proposal is written, we are already fully compliant with it. Worst case scenario, we'll have to add a line or two to our "Contact Us" and "FAQ" pages about what to do if someone wants to make a complain about our dupe-detector missing/false-flagging something, but that's trivial.