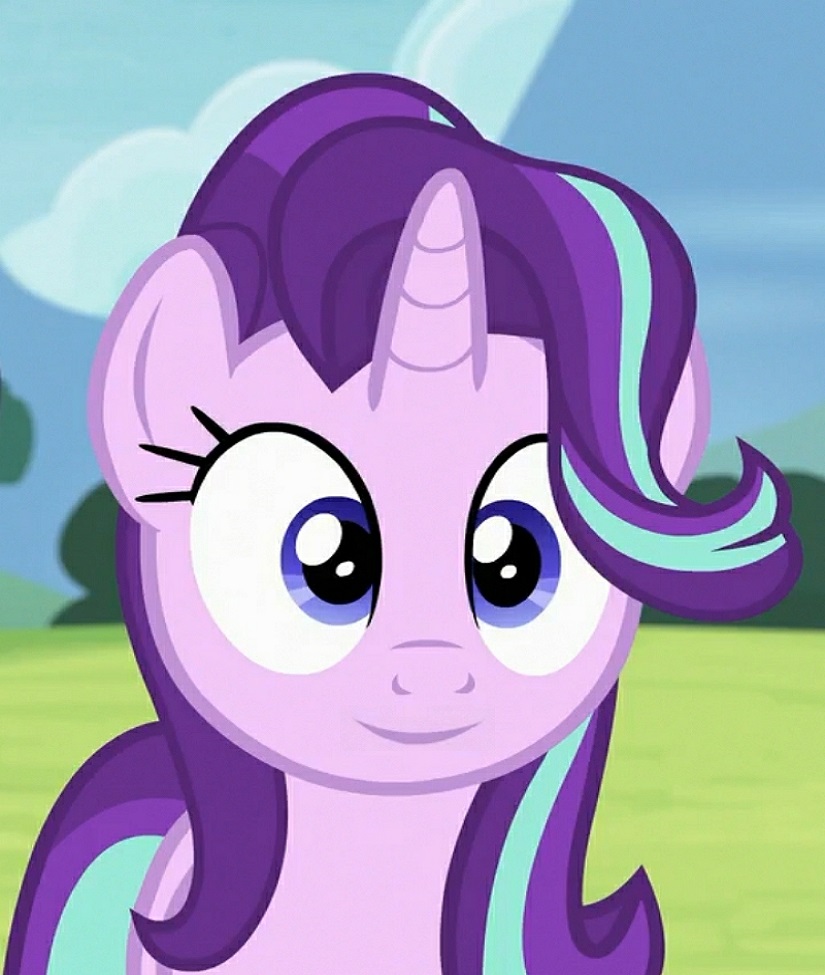 silbasa
Hello!

Great to hear that it is not the end of Derpibooru.

And great explanation.

However the law is iffy. And unclear. If we could stop this it would be great.

Here is the "Petiton":https://saveyourinternet.eu/ from the other thread I made a while ago.

If you can send your mp an email. If you are not from a EU country just out one in.

Thanks.