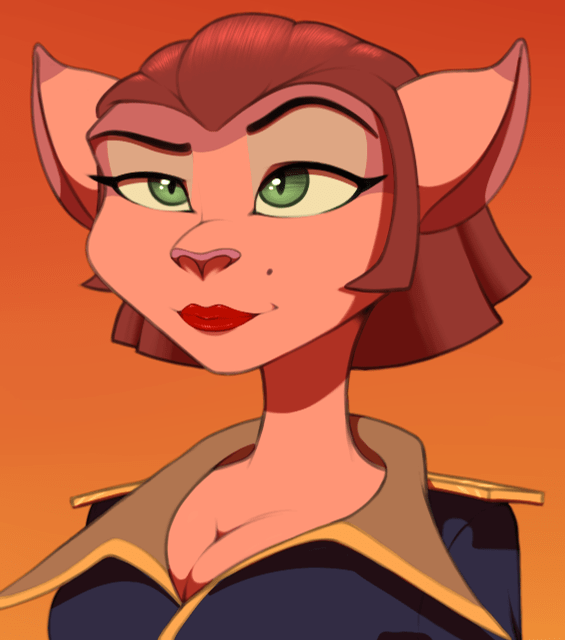 Zincy
Part-time Pizza Cat
I feel as if a weight has been lifted from my shoulders. I finally let this girl know my full feelings. How I feel she mistreated me, how frustrating her behavior was, and how she has a problem. I've tried before be she always found a way to shut down the conversation. There was no way out of it this time.


That was one of the most, interesting, relationships I've had. Quite the story it will make.


Welp, onto greener pastures.