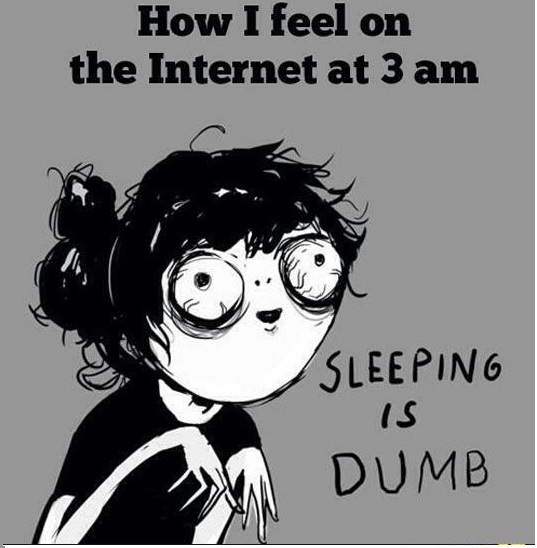 Random-Rambling
tinyurl.com/dymbb3a
"@Dirty Bit":/dis/hazbin-hotel-thread-possible-nsfw-dark/post/4594231#post_4594231

I was just watching that!

Yeah, there's apparently going to be another animated series: _Hell Of A Boss_. It also takes place in Hell (but in a different "city" than the location of Hazbin Hotel). It's described as a "demonic work-comedy" where the "work" is assassination. According the the creator, there will be lots of blood, gore, and violence.