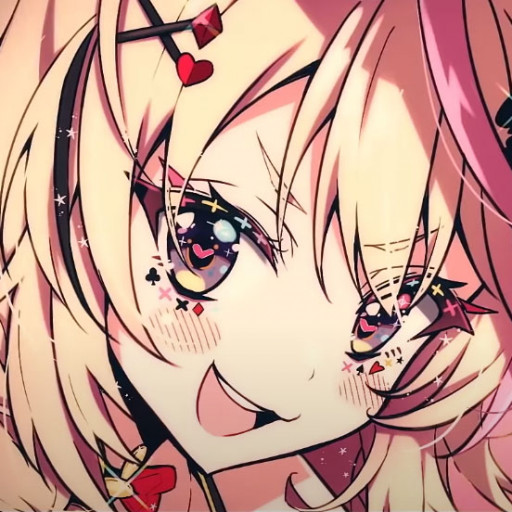 ghostfacekiller39
Sunny Day Realtor
This morning I woke up and I didn't have the willpower to go to class or do anything at all today even, so I didn't. I went back to sleep and just slept until 1 p.m.

Then at about 4 p.m. I got sick of it all and just started cleaning my room. I didn't really let up, either, and now it's pretty spotless. Especially considering what an ungodly mess it was before I cleaned it.

It made me feel better, actually. The room is a lot nicer and my desk and the floor isn't covered with dust and trash. I still have the sink to clean and I've got a few loads of laundry to do. I took a nice long shower while waiting for the current load, even, and I got super clean as well. I'm thinking of scheduling an appointment for a haircut tomorrow.

I don't know where this sudden burst of energy came from, but it's really helping fix what started off as an incredibly shitty day.