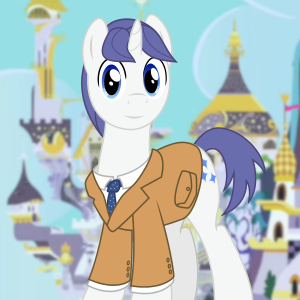 Cirrus Light
Sciencepone of Science!
@Gentlecolt
On second thought, if GERgta tells the recruiter he wants to see "armored cavalry" on his contract or bust, then it might be pretty awesome to get to crew a tank…  
I mean, in a clausterphobic tiny hole for many hours in 100*F + heat with deafening noises all around, but awesome nonetheless 'cause it's a freakin' tank.  
I mean, I've heard recruiters will downright lie, and I believe it, and they may even try to assign you to something else even if your contract says armored cavalry, but if you point out that the law-binding contract says otherwise, I think that'll work most the time, 'cause, even the military can't do something downright illegal -
that they can easily get caught doing
, at least.