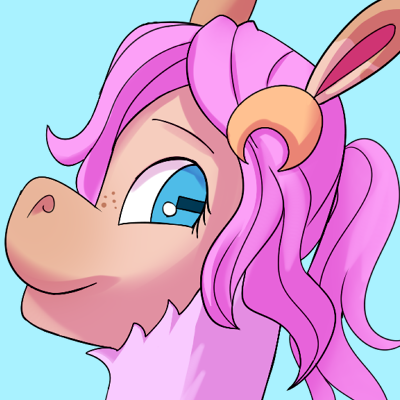 Beth
Unemployed Brendon
@CaptainXtra
She would get smoked instantly, by literally anyone else with a gun.
No clothes to reveal that you're weak and unarmored, not even enough cloth to make a bandage.
Gun far away from body and sideways for least recoil control possible.
Feet not firmly on the ground or spaced apart at all for least balance possible.
Uninterested and distracted gaze, immediately telling everyone you're not focused, on drugs, or not trust worthy.
Dual wielding is ineffective, having another gun available however wouldn't hurt. Not that she has anywhere to hide another gun.
Chin up sometimes, but you should be visibly sizing up the situation. With her poster, lack of gun control, lack of physical strength or armor, she could still salvage everything by looking aware.