CaptainXtra
STOP THE RESTRICT ACT!
Theory time!
I believe this Demon Bat was meant to be The Devil's right hand man before King Dice was created.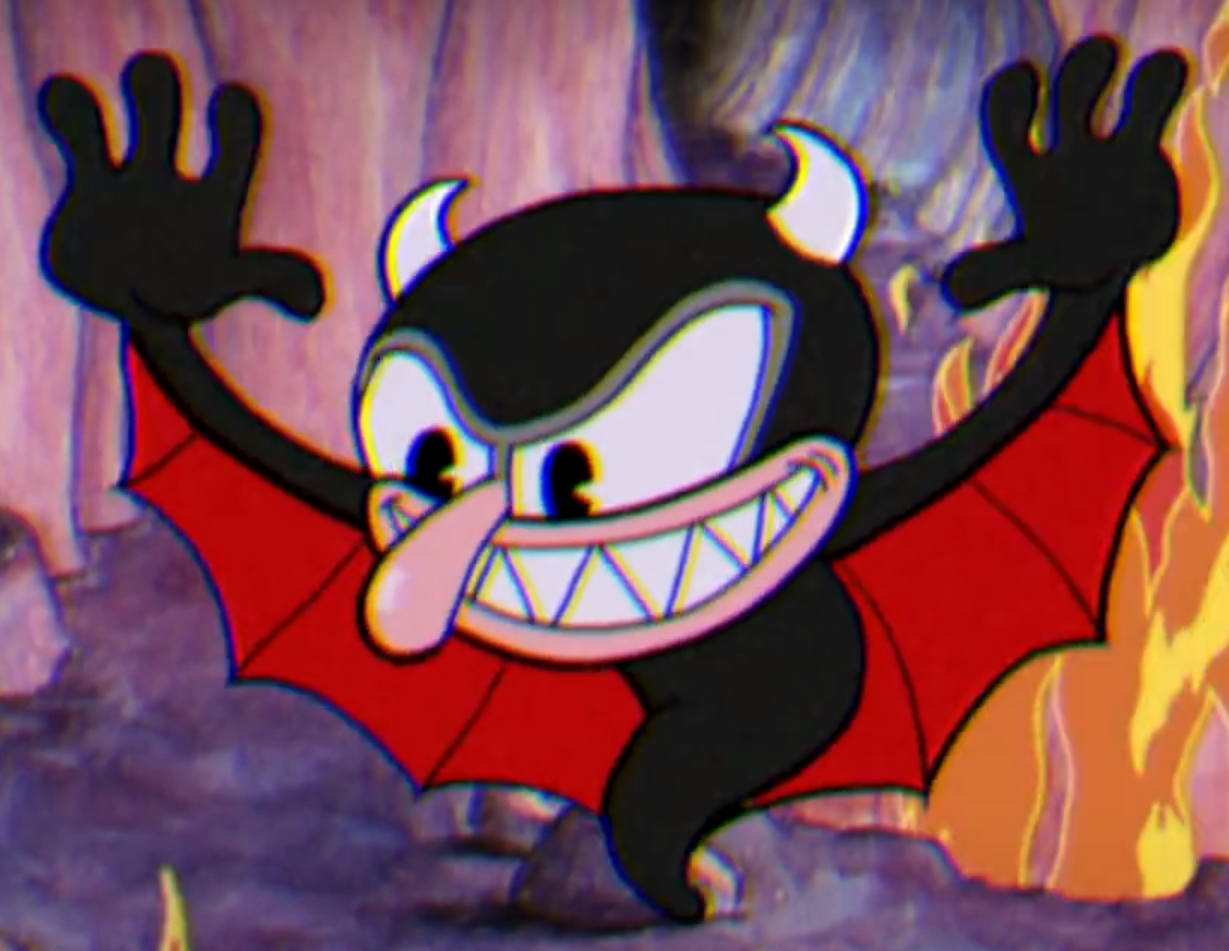 Think about it, why would an already demonic being need help from the Devil which would require payment in the form of a soul they obviously don't have?
No, this dude was a henchman who I assume the Devil would've sent to attack the brothers as the penultimate boss.