The weirdest discussion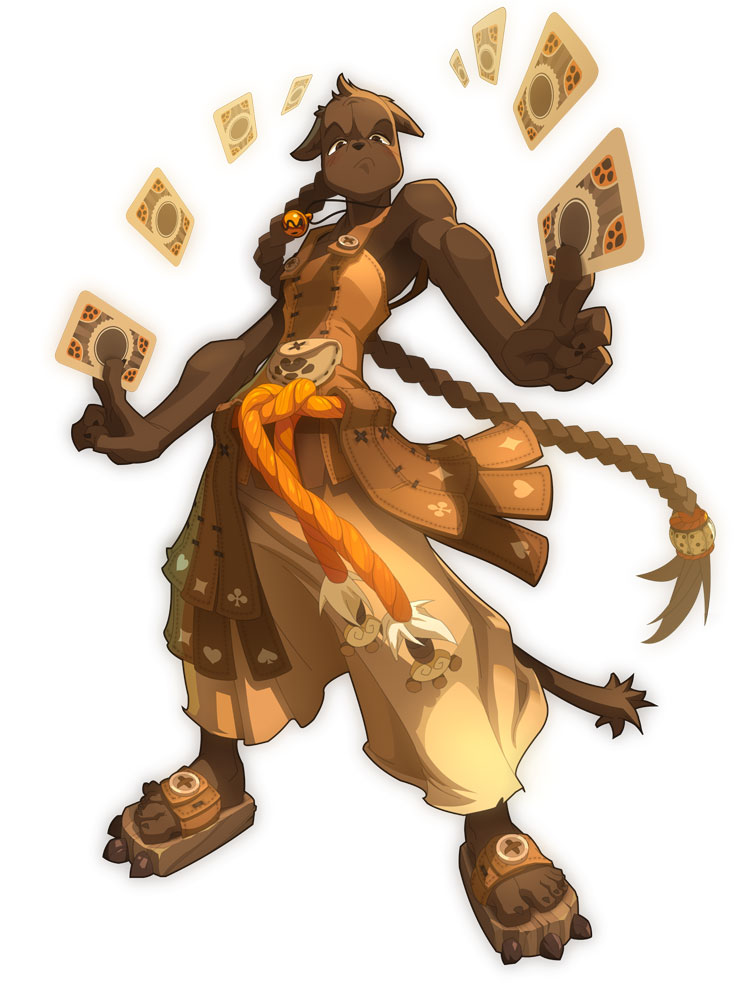 frinter
What is the weirdest discussion here on Derpibooru or elsewhere on the internet you have ever encountered?
Vlakc
The fetishes thread here on DB. And outside of DB, some threads about weird news that are posted in Sankaku Complex although I haven't been there in a long time so I don't remember any concrete example.
 
But considering I've never been personally to 4chan, and judging by what people around here say about the place, I'm sure I haven't seen anything yet.
Interested in advertising on Derpibooru?
Click here
for information!

Derpibooru costs over $25 a day to operate - help support us financially!