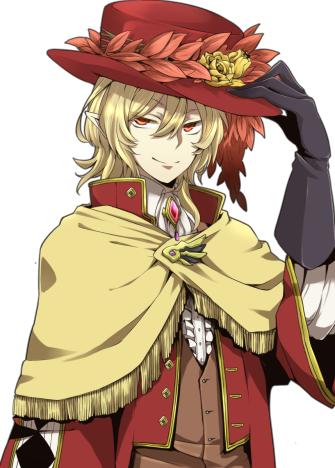 Posts: 5684
EquestrianScholar
"@Hollowfox Jaeger":/dis/unpopular-opinion-time-super-alpha-no-pony-edition/post/4567917#post_4567917
Especially since so much chemistry had been built up between Star and Marco during the first two season, and really we need more couples that are also best friends, just to have them actually get together until like the last episode. With Star specifically tell Tom after StarCrushed that she just wanted a friend, that she didn't what him trying to get back together with her.

I let Marco and Jackie slide, because of how it was established early on Marco's feelings on the girl he'd been crushing on since kindergarten. With neither him, nor Star realizing their growing feelings for each other until after he finally managed to get together with Jackie and they started dating. Tom and Star on the other hand getting back together... Yah, that annoyed me.