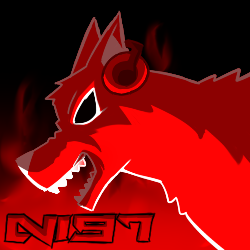 Hollowfox The Worst
Est. Late 2010s
[@Meanlucario](/forums/dis/topics/unpopular-opinion-time-super-alpha-no-pony-edition?post_id=5262525#post_5262525)
I feel like social media doesn't like straight people.

Heck, people are acting like heterophobia doesn't exist just because they're not oppressed when in reality people generalize that all straight people are the bad guys over a few bad apples that spread homophobia, biphobia, etc. (Not to mention the fact that people are acting like all cisgender straight men are evil just because others celebrate victory or are defending terrible shit from last week in regards to the A-word.)

It just makes me afraid of saying that I don't want to be gay, because to everyone else, it's apparently homophobic.