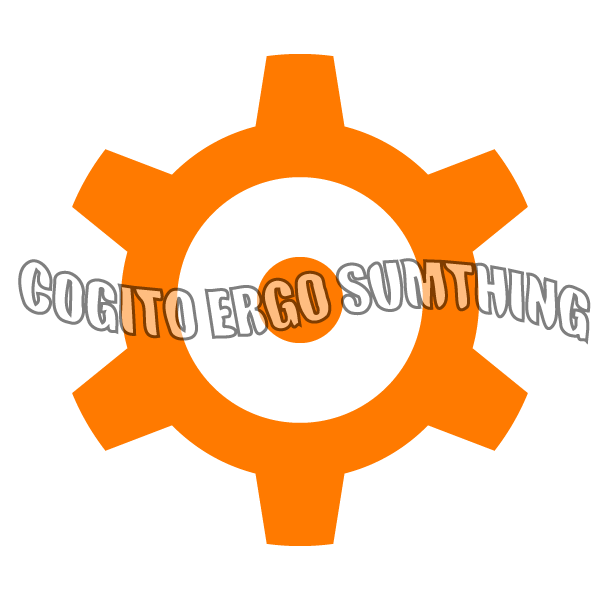 CogWeaver
AAAAAAAAAAAAAAAAAAAAAAAA
I probably have been an ass on more than one occasion. I guess it'd just be any time I'm feeling pissed off or braindead, really. I feel like I've been getting better, though. Opinions of others I don't agree with don't rub me the wrong way as much any more, and I feel like I'm more patient with any general dumbness, assness, and dumbassness around me.
I don't think I've ignited any negative 'adventures in the comments' to my knowledge — if I have, it would be long after I moved past the image it would be on.
And personally for me, I've found that calling others stupid or somehow judging my own actions better than others, is a pretty assy thing to do in and of itself — but that's just me.