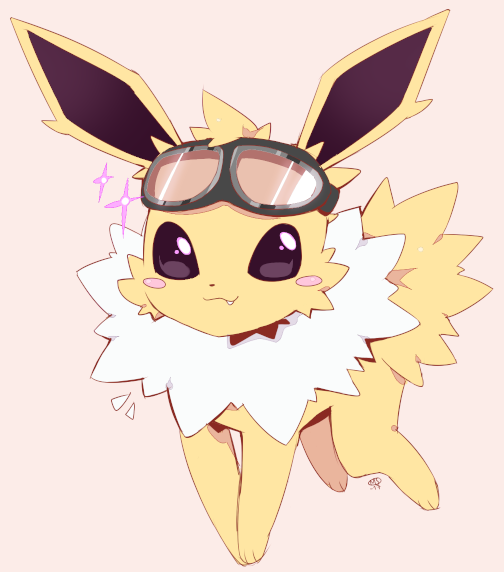 Some Pacifier Pone
um???? lmao???
Well, I just read a post about one.  
@Joey
@saturnstar14

If it's actual useful feedback, we tend not to delete those comments, even if they're a bit harsh.

The comments on

>>1420925

were just some angry person who kept hurling insults because of recent drama. I know it looks like it was two different anons, but they were the same person. That guy actually has a history of insulting artists, sockpuppeting, etc. And I noticed this morning that out of some 1600 downvotes he had, 90% of them were from six artists. He downvoted almost every image you drew, almost every image three other artists drew, and then about a third each of two other artists' images. So now he's permabanned, and all his votes got wiped and deleted.