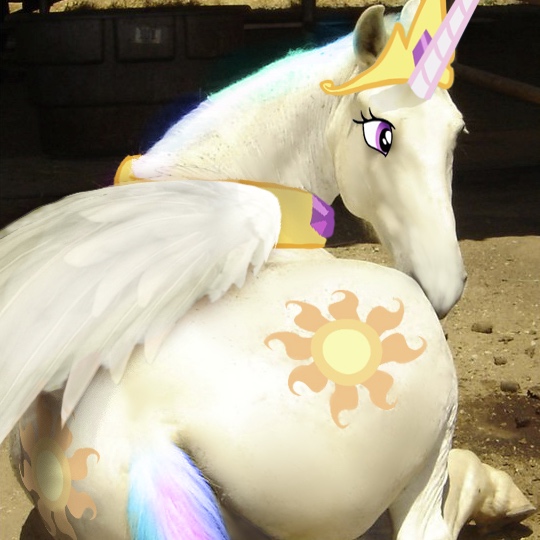 PUBLIQclopAccountant
Pubilq Phirm
I came here to post something specific, but then decided I didn't care that much. It's a usual suspect making a usual argument. No spectacular meltdown, so not worthy of a link.
@ЅℰℒᎯℙℋℐℰℒ
From my experience being an unpaid janitor for another community a few years back, I strongly agree with the Derpi mod team's stance against backseat moderation. Regardless of whether the platform uses an engagement algorithm or sorts by new, visible backseat moderation encourages further backseat moderation, trolling, and general off-topic behavior. The way we ran things at my other community, we were proudly known as the mod team who banned you if you publicly questioned our decisions. The fact that the competing boards without this rule got overrun with meta-discussion meant that users came back to us when they needed on-topic talk whether they liked it or not. People responding to someone else's meta-discussion bumps the thread and invites more bystanders to spew their drivel.
For whatever reason, backseat moderation about transphobia is especially successful at permanently derailing entire forums. Backseat moderating racism, homophobia, and misogyny creates drama that eventually settles down. A troll creating a post where they pretend to be the victim of non-existent transphobia the mods failed to remove will create a discourse spiral if the mods don't remove every single instance of meta-discussion on sight.