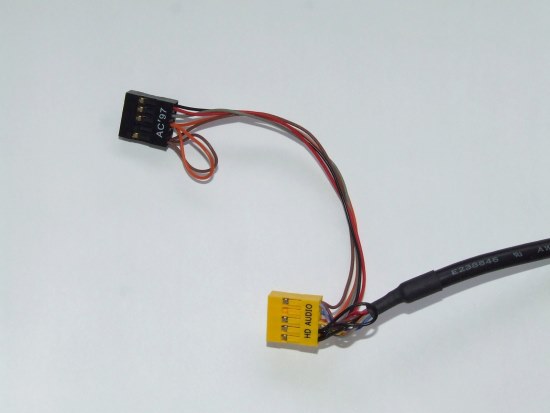 AC97
(The Owl House)
||Since Amphibia is basically confirmed to be a shared universe in both shows, it's even more obvious than it already was how hollow the Core's claims of being a god truly were, even aside from how obliterated it got by Anne, and the existence of a higher power established. The Collector would've effortlessly won in the same situation... and I'm not sure if that's reassuring in the slightest.||
[@Dustcan](/forums/generals/topics/cartoonwestern-animation-general?post_id=5247782#post_5247782)
||I don't think Belos/Philip is actually gone for good. It's a damn *weird* detail to include that his slime would drip and stow away on Hunter, then have his slime show up in the credits with the door shutting if there *isn't* supposed to be more to come of him.||

Either way, he got fucking rekt, without debate, and it's impossible to say that it wouldn't have been a surefire end if it was wished... we almost got a *repeat* of the tag with the main characters, so I'm not sure it was even vengeful in contrast to what he said.