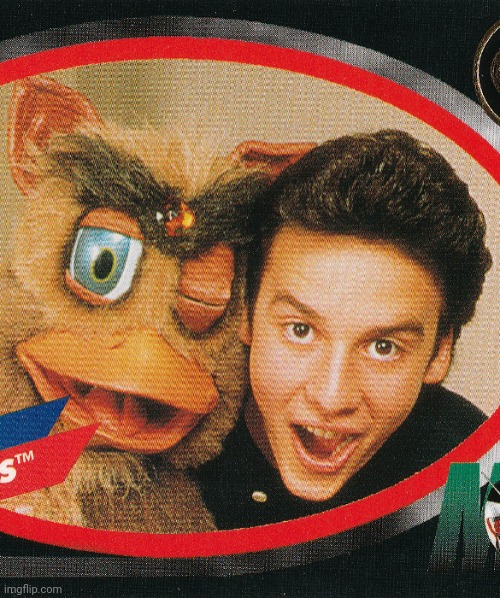 Dex Stewart
Ecto-Phase,Activate!
@CatsTuxedo
I think the He-man fandom has been pretty accepting when it comes to memes. I'm totally expecting at least a few injokes in the new shows.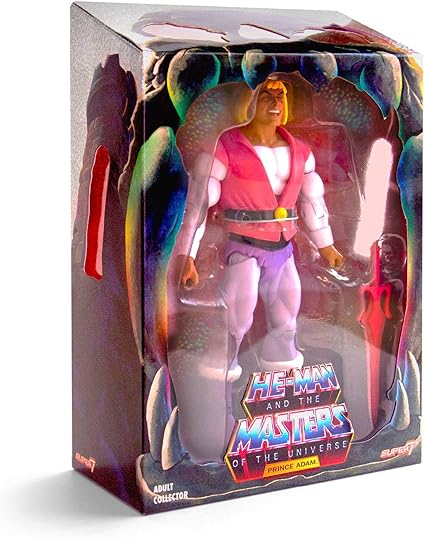 As for all the women looking alike,well,they do all have the same body type.  
I'm not sure if it's intentional,though. Not saying it's good or bad,just that it was probably on purpose.