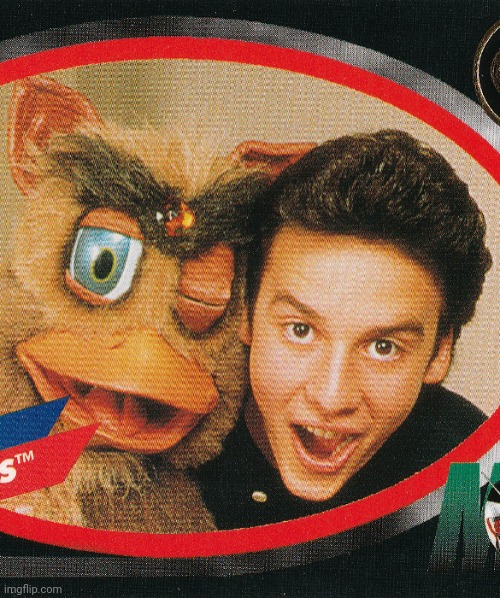 Dex Stewart
Ecto-Phase,Activate!
@northern haste
I still liked it. It wasn't my favorite thing, or even my favorite Doug thing but I thought it was okay. Kinda weird to be about a sea monster, which oddly the vhs tried to keep secret.
Herman was on all the commercials, but the vhs almost completely omits him.